The 2021 Carbonite Server release contains significant and frequently requested updates to in terms of features and functions. While backups were previously scheduled at most daily, we now provide the option to schedule them hourly. Hourly scheduling is also accompanied by new monitoring, alerting and reporting functions that measure the progress, status and success of and higher-frequency back-ups.
Ransomware is the current bane of every business. While there's no substitute for configuring Carbonite Server securely (as there are already many data security safeguards and processes built-in), in this release we are introducing a new ransomware resilience module.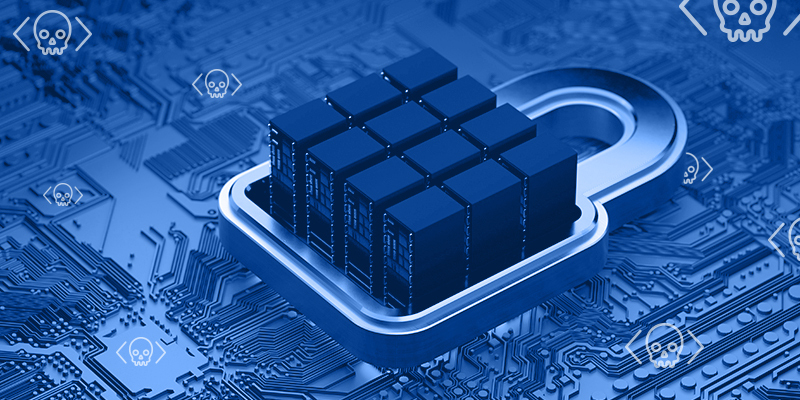 This "potential ransomware" alerting automatically flags potential threats, provides multi-level alerting tools like dashboard warnings, threat views and automatic email notifications. If a threat is identified and confirmed, uncompromised data can be quickly selected and recovered.
More information about immutable backups and how to full secure Carbonite Server are published in our new whitepaper "How (and why) Carbonite Server ensures data immutability for users" available below.
This release also features other enhancements, including:
Administrators may now delete backup safesets directly from the management Portal

Administrators may now delete of offline agents

Administrators may now use duplicate company naming  

Microsoft Hyper-V is now fully supported for Rapid VM Recovery (RMVR)

A new datacenter facility in the Netherlands for local GDPR and EU data sovereignty requirements is now available
And, because Microsoft has withdrawn support for Internet Explorer, we have also ended support for Microsoft Internet Explorer browser due to security and operability issues
Learn more about Carbonite
Server updates
A product bulletin with complete notes about this Carbonite Server release can be found attached