http://sw.nohold.net/Webroot/Images/wsab_endpoint_logo_v2.png
OVERVIEW
Webroot is delighted to announce the release of several new features for the Global Site Manager console. These new features include
Site Filters
to enable admins to more easily manage multiple sites,
CSV Format
Reports
for reporting that suits your business requirements, a new
API tab
for Webroot Unity API users to manage their secure client credentials, updated
Help
functionality with direct links to Webroot Help videos, and speed and interface enhancements for
improved user experience
on mobile devices.
KEY FEATURES:
NEW:
GSM Site Filters
– more easily manage multiple sites
NEW:
Reports in .CSV format
– create reports to suit your business requirements
NEW:
Unity API tab
– create secure Webroot Unity API credentials
NEW:
Updated HELP –
get the information you need with updated functionality and links to useful Help videos
NEW:
Improved Mobile Experience –
enjoy better speed and enhanced UI when accessing the GSM via mobile device
NEW:
General Console Enhancements –
get increased performance and ease of use
1. GSM Site Filters
The GSM Site Filter now allows you to choose a set of filter criteria, then displays only Sites within the console that match your selections.
Fig 1. New GSM Site Filters Button
1. New Filter button
Lists filter options on the left side of the window, including Status, Keycode Type, Site Seats, Active Devices, Tags, Billing Cycle and Created By.
2. Clear and Clear All Filters
Clear individual filters or all applied filters.
3. Tags
Displays any Tags that an Administrator has created under the Tags List, allowing them to filter using their own custom Tags.
2. Reports available in .CSV format
All reports are now available for download in .CSV format, as well as the existing PDF functionality.
When creating a new report, you can now select to it formatted as a .CSV or .PDF using the File Format drop-down list. Existing reports can also be formatted from the same drop-down.
Fig 2. CSV Reports
3. API tab for Unity customers
We've added a new API Access function within the Account Settings tab. This will allow Unity API users to manage administrator(s) client access credentials. Unity API users can also access Unity API documentation and click through to the Webroot developer.com forum page via the Help button.

Fig 3. New API Access tab
4. Updated Help functionality
We've moved the Help button to a new, more visible position on the right side of the window. Depending on where you are in the console, clicking the Help button will now automatically open the relevant Help page.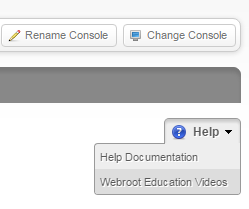 Fig 4. New help button position with added functionality
We have also added a new Help option to take you to our Webroot Education Videos on the Webroot YouTube channel.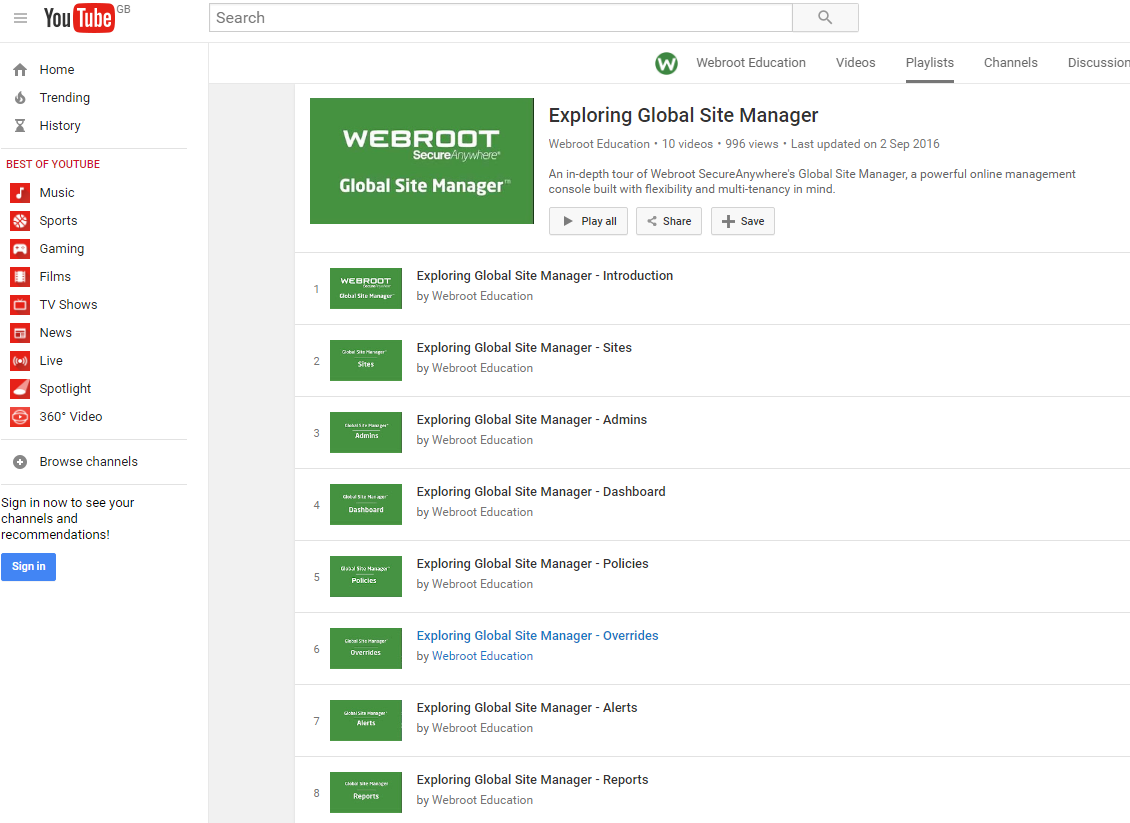 Fig 5. Webroot education videos
5. Improved Mobile Experience
Admins will now have an updated user interface when accessing the GSM console via tablet and other mobile devices, and will be able to perform various actions with greater speed.
Over twenty pages have been updated with the new UI, including:
Login
Registration
Change Password / Security Code
Trustpass entry
Console selection screen
UBER homepage (tiles)
Manage / View / Edit Admins
Manage / View / Edit Keycodes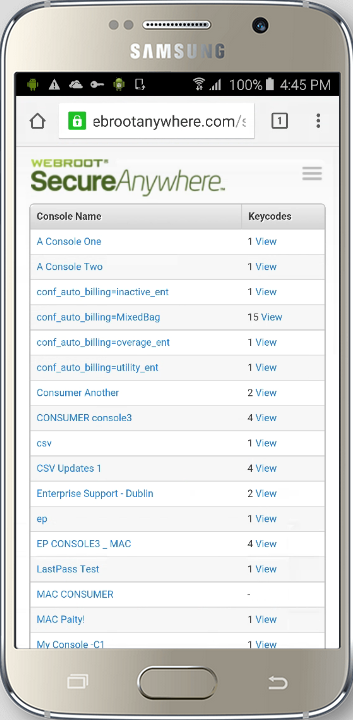 Fig 6. Mobile and Tablet new Site selection screen from a Samsung Device
6. General Console Enhancements
We have also implemented a variety of general console enhancements with this release, including:
Improved JavaScript performance from the user Web Browser
Updates to the Product Tour to include new functionality
Prompting an Administrator to name consoles which are marked as Unnamed Consoles for easier site management
Updated quarterly billing options for users to easily select their correct billing schedule
Improved editing for User Details and Permissions. These now may be done by clicking the Edit Details or Edit Permissions buttons rather than having to Edit each detail individually.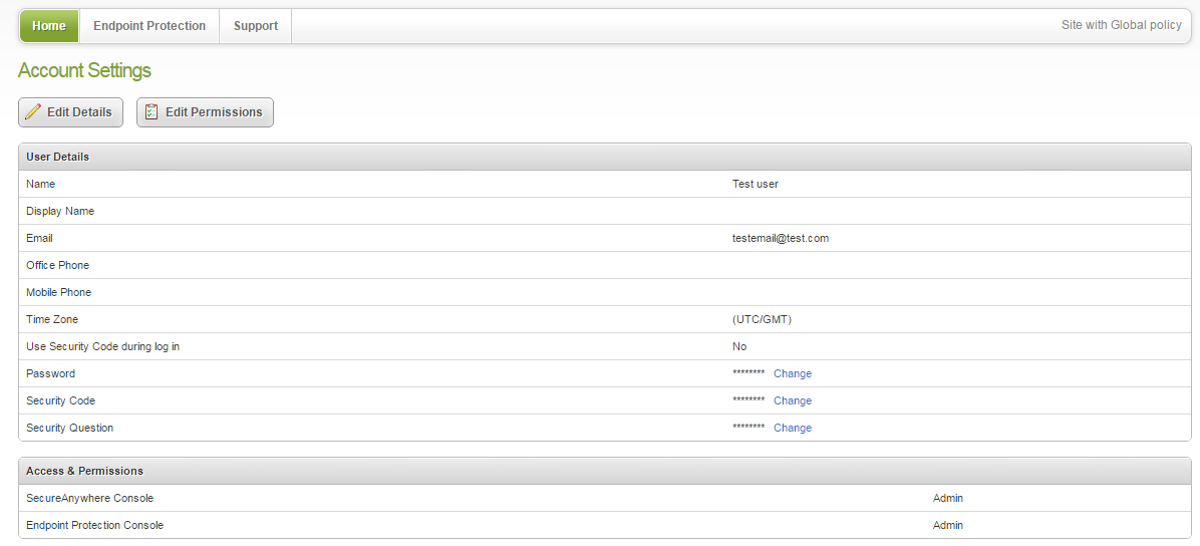 Fig 7. User details and permissions editing options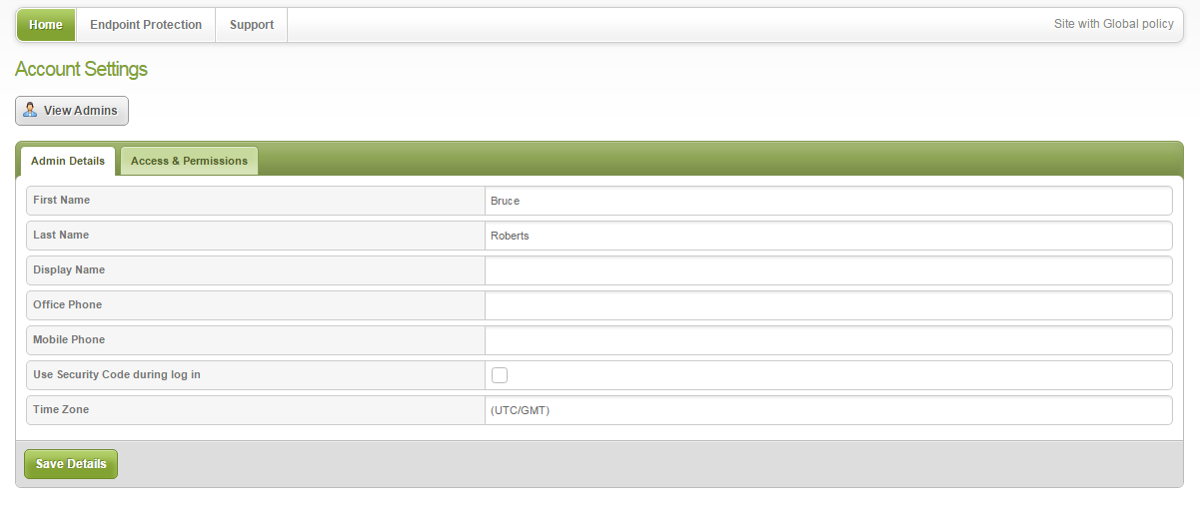 Fig 8. Edit details screen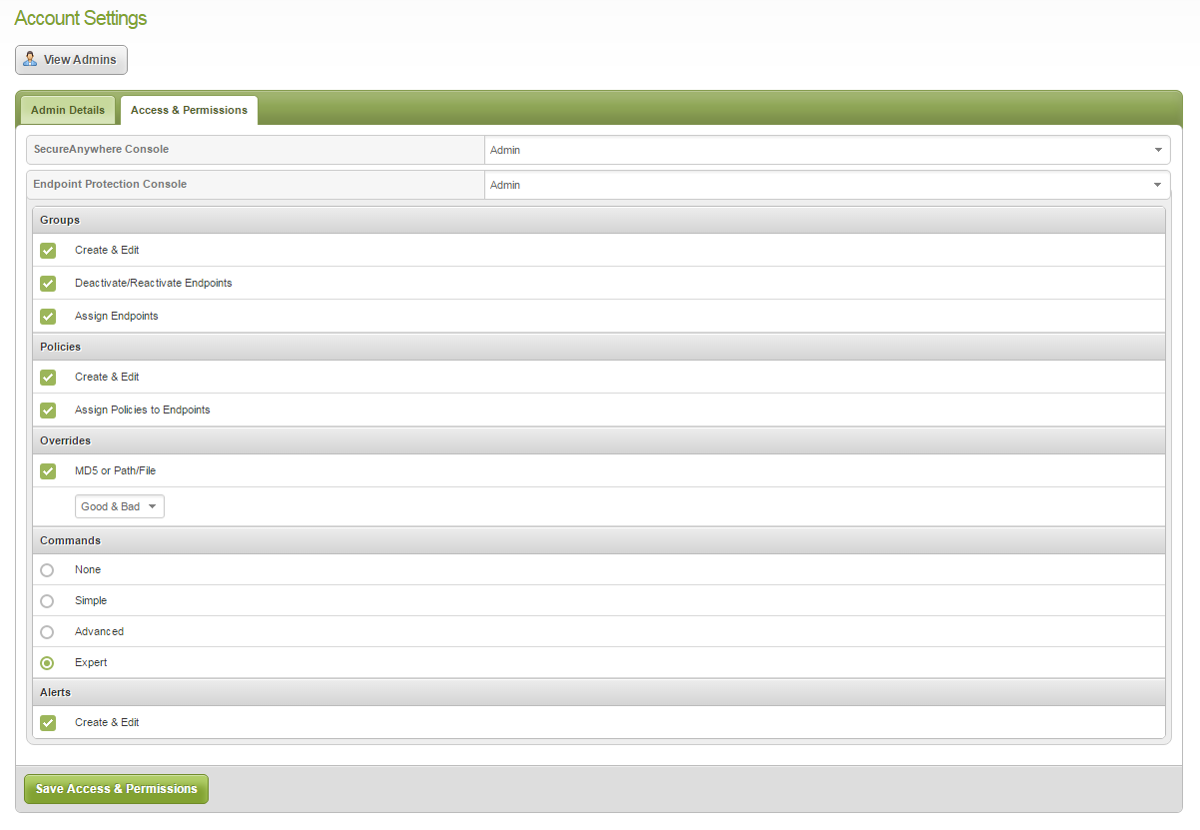 Fig 9. Edit permissions screen