When I log in to my account, the only screen that shows up is the "Console" screen. What is the problem?
Best answer by ProTruckDriver 5 September 2019, 01:34
Hello
@Peppy
Welcome to the Webroot Community Forum.
After logging into your account, click on the link under the console name. That should send you to the computers that Webroot is protecting.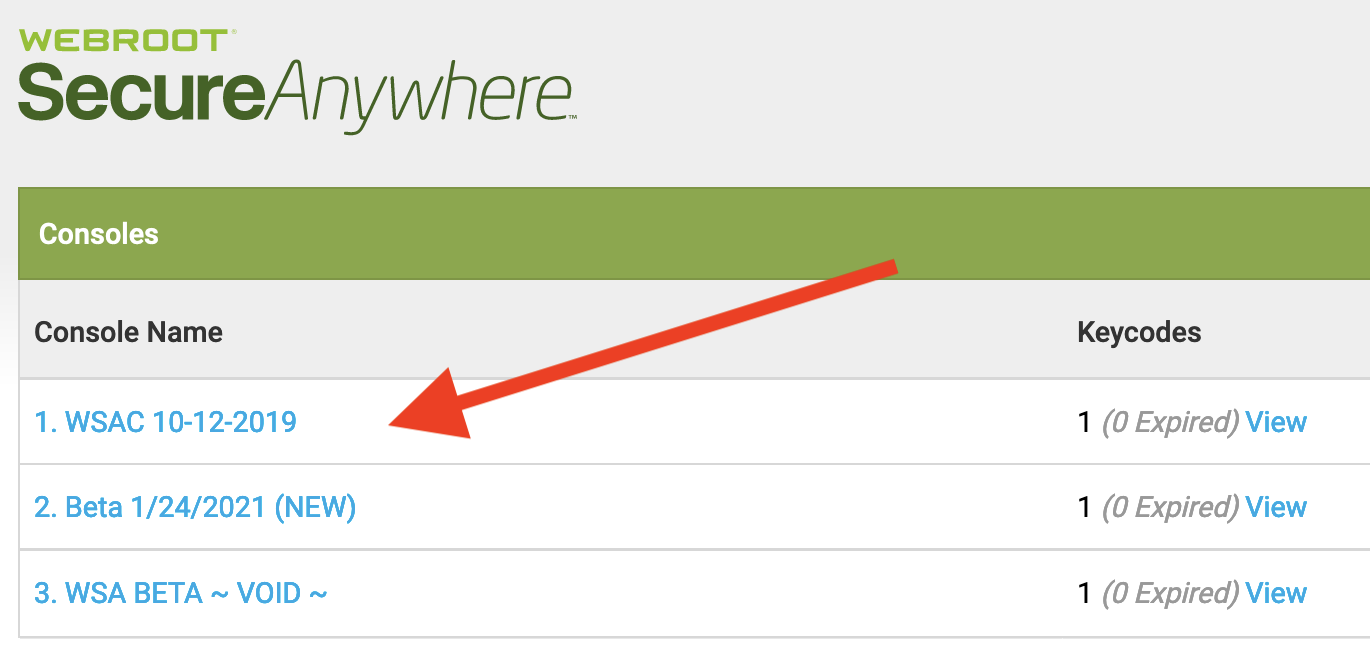 View original