Hi, I am fedupWmachines 😠 ; all of them; and then some! But I need them and there is still much about them I love. So, I am here to learn. Probably ask lots of questions. Am non-tech, but was techie(over 25 yrs ago:D) so kinda starting over. Have had some kind of PC for a good 25 yrs, added games, phones, tablets (most recent), laptops, etc....and been with Webroot quite a long time. For now I'll do some more browsing, which is what I was doing before I registered. Decided it was time, since I have looked the site over before and learned quite a bit! THANKS. TTYS:D
Best answer by RetiredTripleHelix 8 April 2014, 05:09
Hello
fedupWmachines
and Welcome to the Webroot Community Forums!
Identity Shield protects both HTTP & HTTPS from a large list of possible security holes!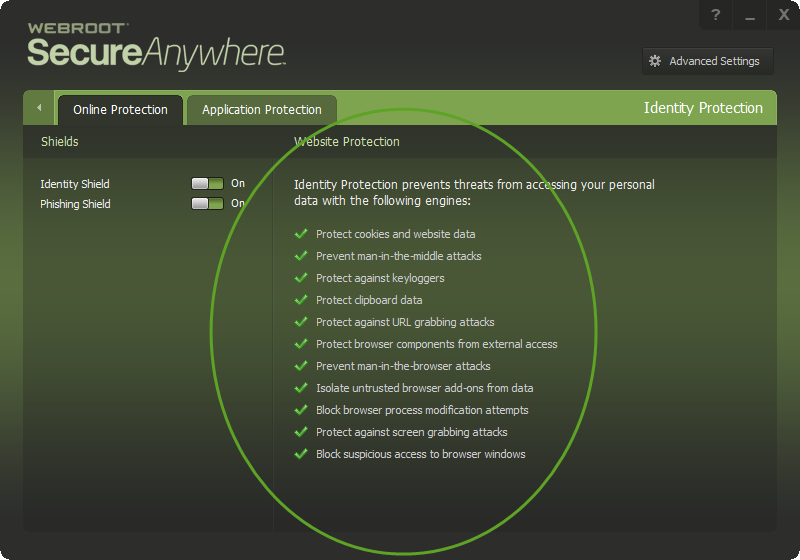 And the Web Threat Shield will protect you from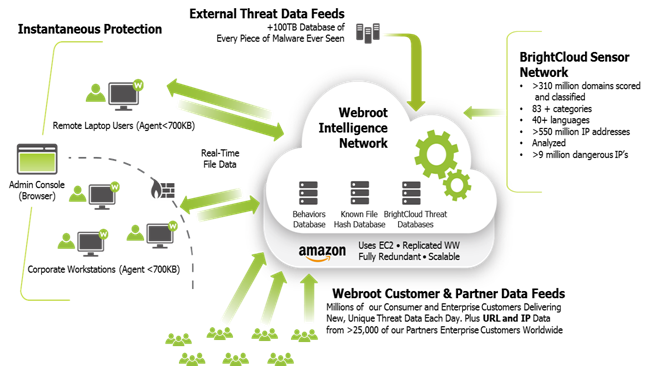 Aslo have a look at this video to see what happens if WSA misses a virus:
https://community.webroot.com/t5/Webroot-Education/What-Happens-if-Webroot-quot-Misses-quot-a-Virus/ta-p/10202
You are very well protected and if you feel your infected at any time just
Submit a Support Ticket
and they can check for you! So I hope some of this helps and if you have further questions feel free to ask!
Cheers,
Daniel ;)
View original