Ok, so my issues I am having is now how to reset my password with in the web broswer its how to reset it in the applications in access control. I set it a while ago but I just dont remember it. I cant seem to find it anywere or any help.
Best answer by TripleHelix 15 January 2020, 02:29
Hello @Andrew1222 and Welcome to the Webroot Community!
Try clicking on Forgot Password after you put in your email address: https://identity.webrootanywhere.com/v1/Account/login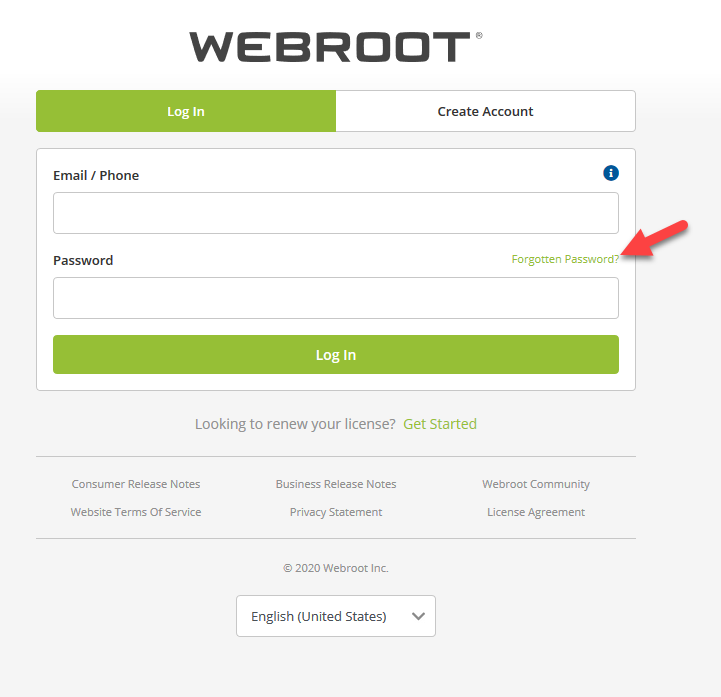 If that doesn't help then please Submit a Support Ticket and they will help you!
Thanks,
View original