A couple months ago we
interviewed Roy Tobin
from our Threat Research team in Ireland. Today we're going to talk to
@
, who works here in the Broomfield office.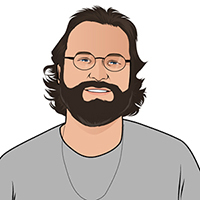 How'd you get involved in threat research?
I had been working an IT helpdesk when I heard about a job opening at this little company called Webroot to write detections for the Spy Sweeper AntiSpyware program. I had already been manually removing adware and spyware as part of my helpdesk job since the AV companies were ignoring adware and spyware at the time, and being a "spyware hunter" sounded like a pretty cool job.
What's the most challenging piece of malware that you've run into?
Cryptolocker has been an eye opener for the entire industry. Malware in general had moved away from doing damage and into monetization. Along comes Cryptolocker which does damage, then asks for money to repair the damage done.
Your bio says you have a basement studio where you record music - what instruments do you play and what sort of music do you record?
I play guitar and bass, as well as programming drums and synths along with engineering and production. Basically I do all of the music and recording aspects, working with a friend who is a lyricist and vocalist. We've made a point not to stick to any particular style or genre, so our music ranges from spoken word to electronic to rock, pop, goth, and industrial.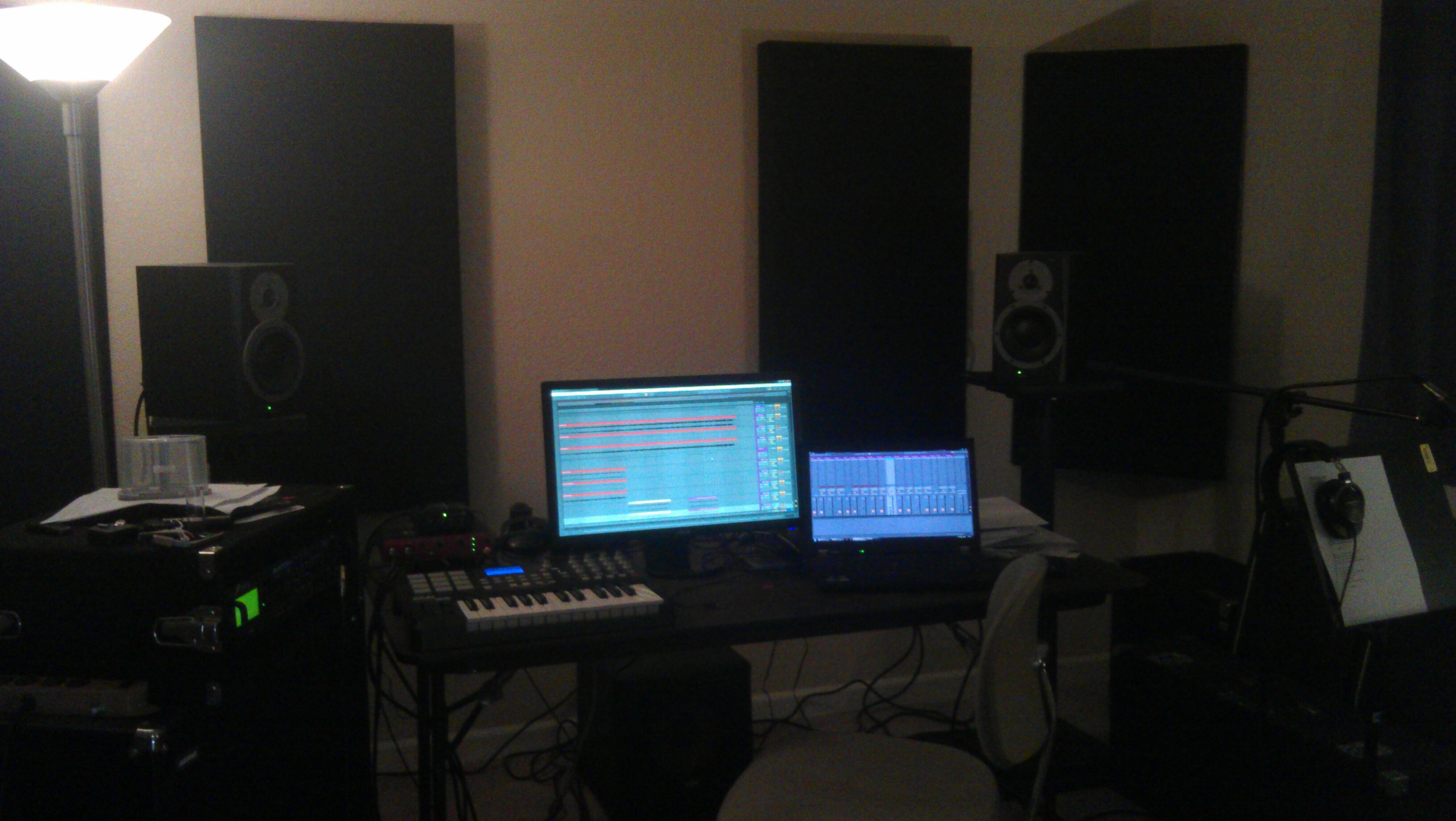 Dan's basement recording studio
Is there a place where we can listen to some of your songs online?
Here's links to a few songs:
https://soundcloud.com/token-of-infection/tiger
https://soundcloud.com/token-of-infection/sparks
https://soundcloud.com/token-of-infection/amissus-amor
What's your favorite electronic gadget right now
?
The
Fractal Audio Axe-FX II
. It's a digital guitar amp modeler and effects unit. The technology keeps evolving and it's to the point where you can't distinguish between the digital model and the real thing, and it just keeps getting more real.
Favorite place to vacation?
Thanks for reminding me, I need a vacation, and I'm open to suggestions.
--
Thanks for taking the time to talk with us Dan!
If you have any questions you'd like to ask Dan, or you have suggestions for where he should vacation, feel free to post them here in the comments.