I use safari and I am no longer seeing the green check mark next to webcites. I looked at the Safari extensions and its not there.
Best answer by Ssherjj 16 January 2020, 05:08
Hello @megangils 
Welcome to the Webroot Community,
I am sorry to hear that you are having issues with the Webroot Webfilter on Safari. My best advice would be to uninstall/reinstall Webroot. But please reboot your system just encase there is a glitch. Your other option is to Submit a Support Ticket and they can assist you free of charge with a Webroot Subscription.
What Mac OS are you running? I am using El Capitan with Safari and I do have the Webroot Webfilter and the green check marks.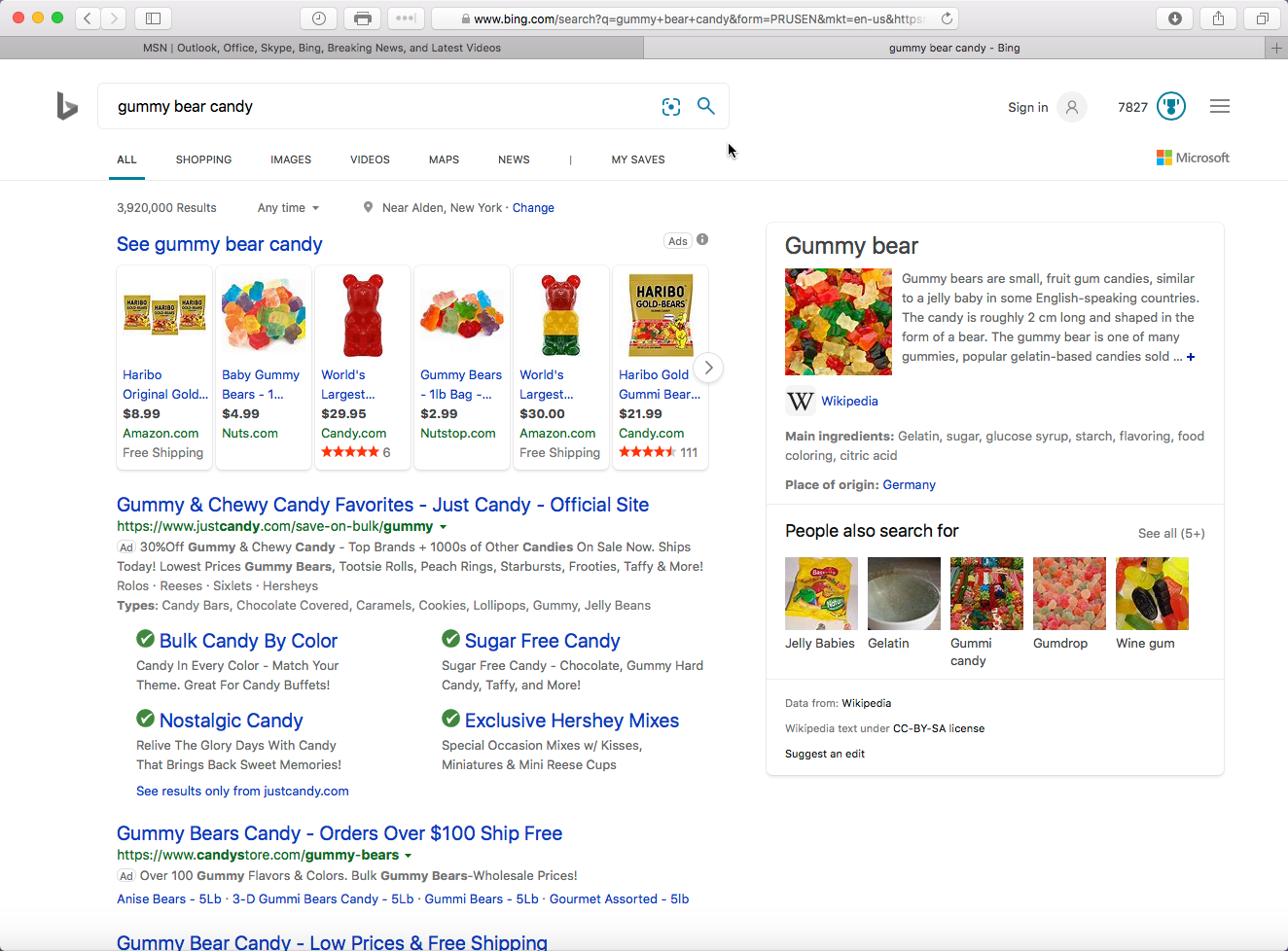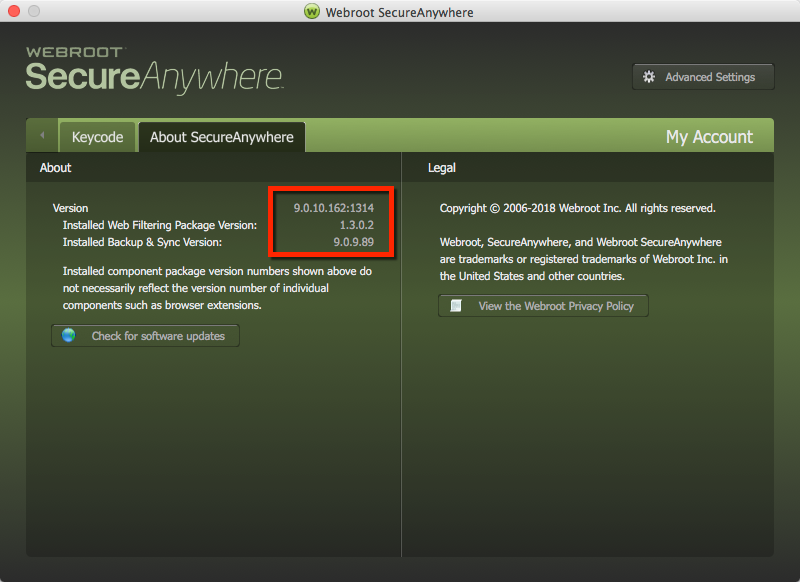 @ProTruckDriver do you have any suggestions?
View original