As part of reaching Silver VIP, one of the rewards that
@
earned was an all expenses paid trip to visit the Webroot office.
He arrived yesterday and I picked him up at the airport. We scheduled several fun events, including a welcome party with cake, meetings with several key Webroot staff, and showing him around Boulder.
Today the fun continues as TripleHelix got to meet with the executive staff at breakfast, as well as talk to the senior developer team. He even got to push the button to launch the latest beta version of WSA.
Here's some photos of the events:
Let them eat cake!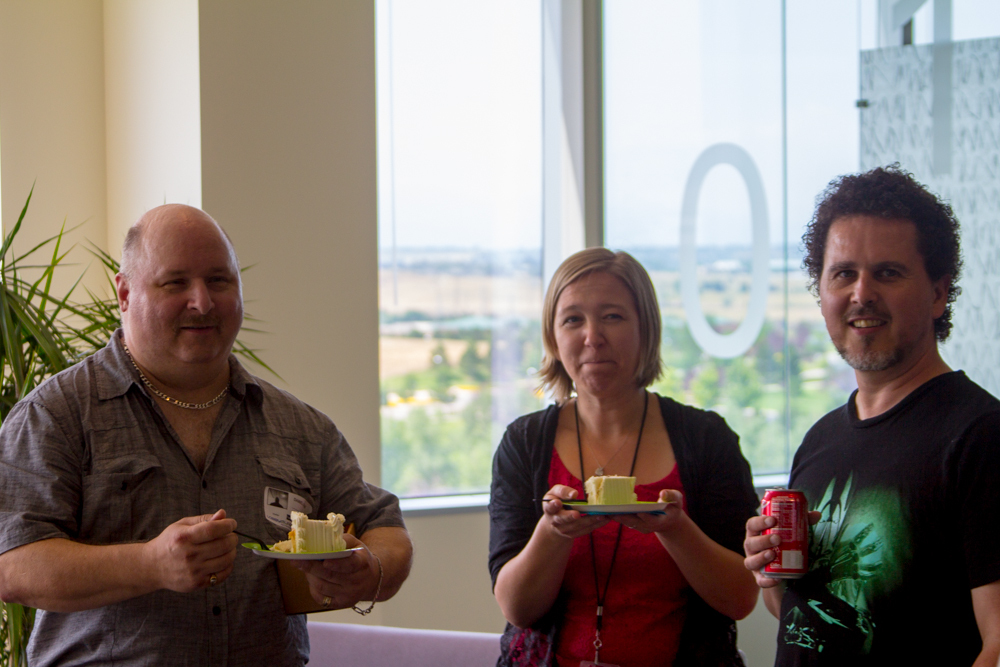 Hanging out with
@DanP
: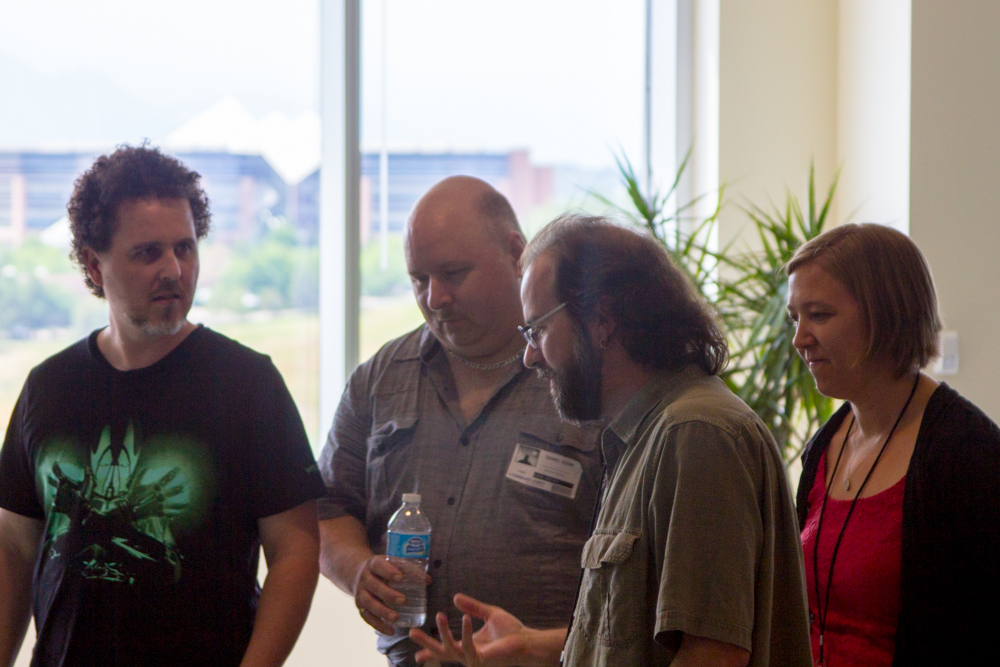 Welcome cake - it disappeared in minutes: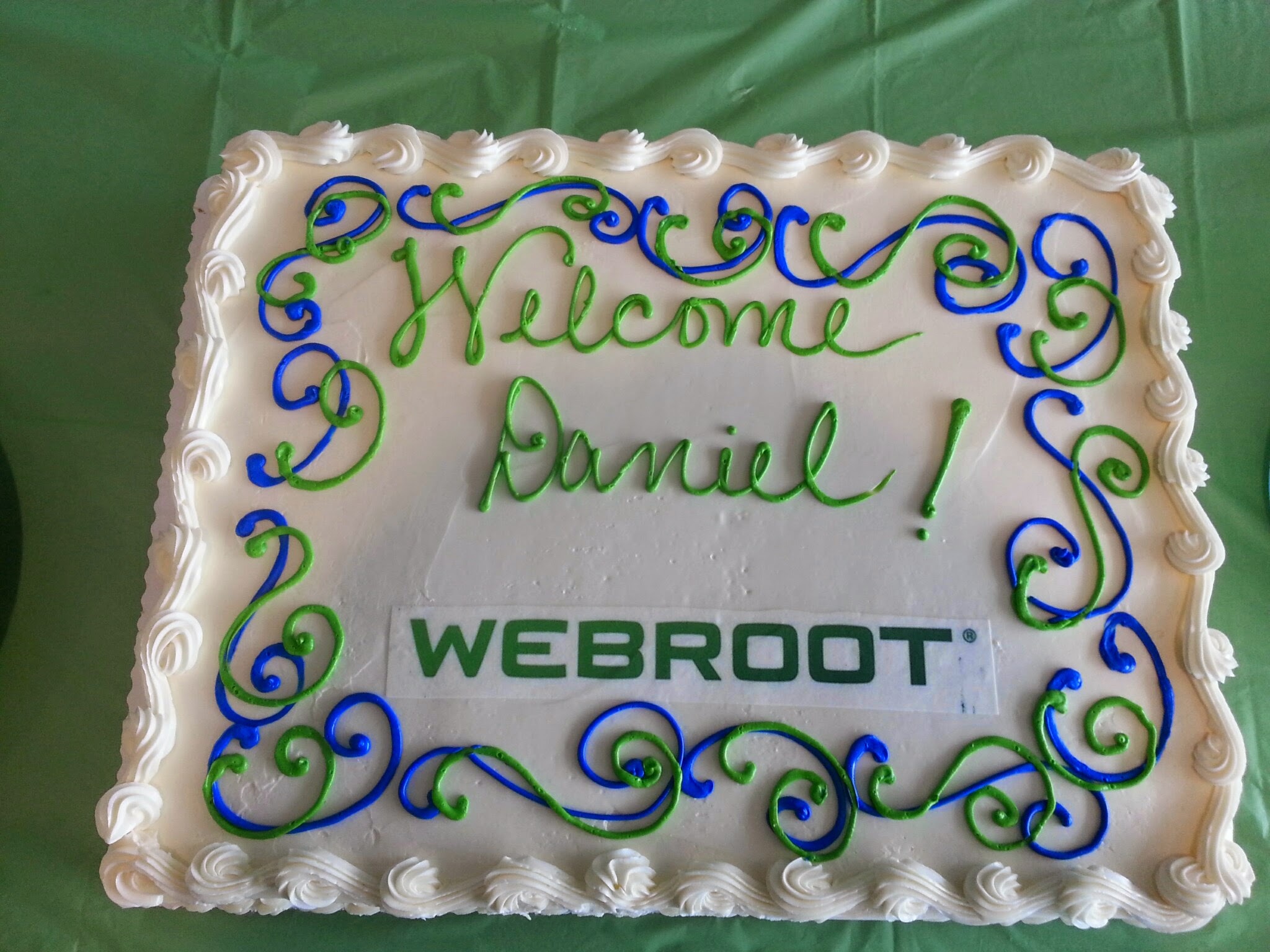 We did a Google Hangout with members of the Power Users Group this morning: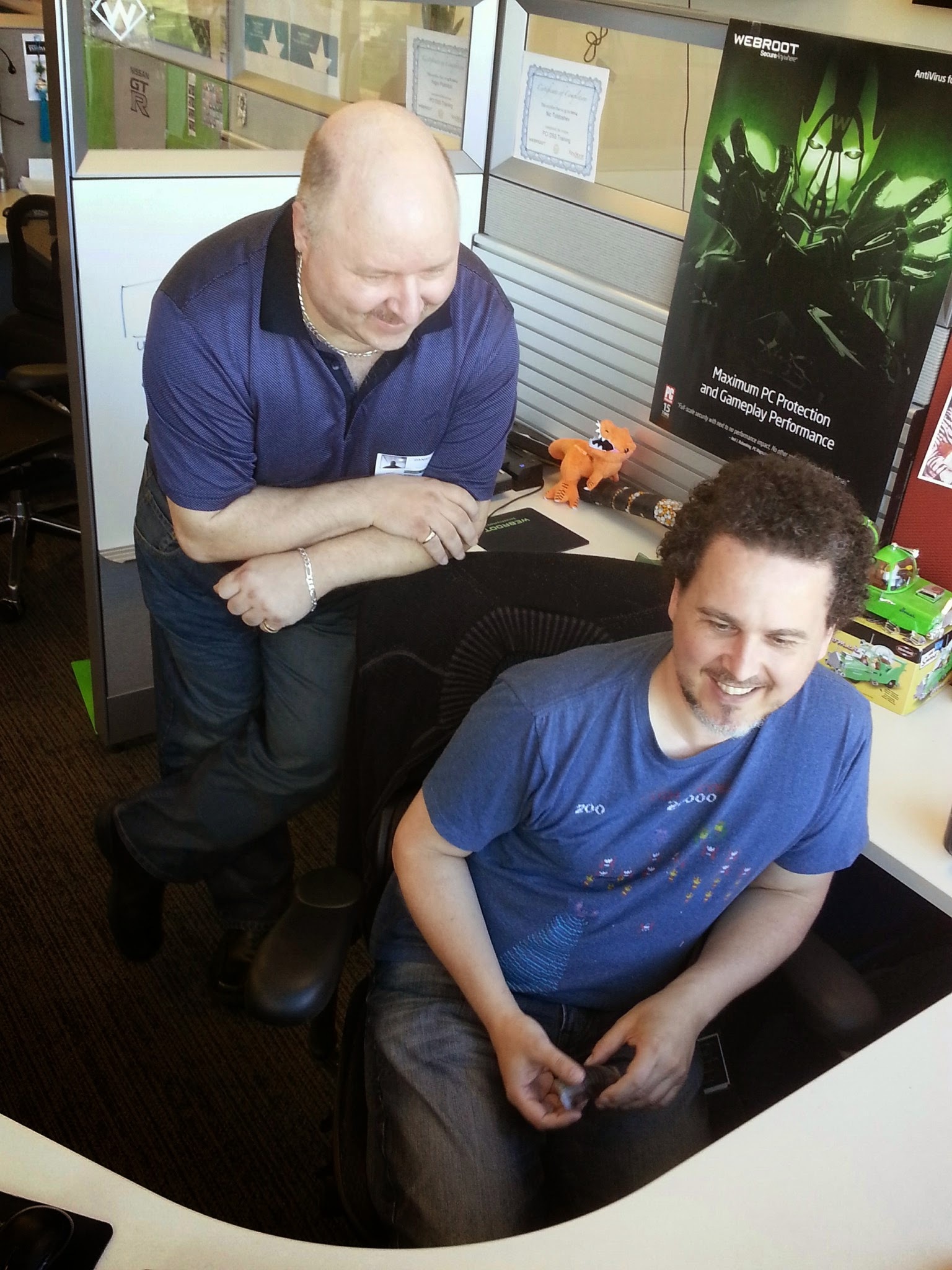 Photo with the whole Social & Community team: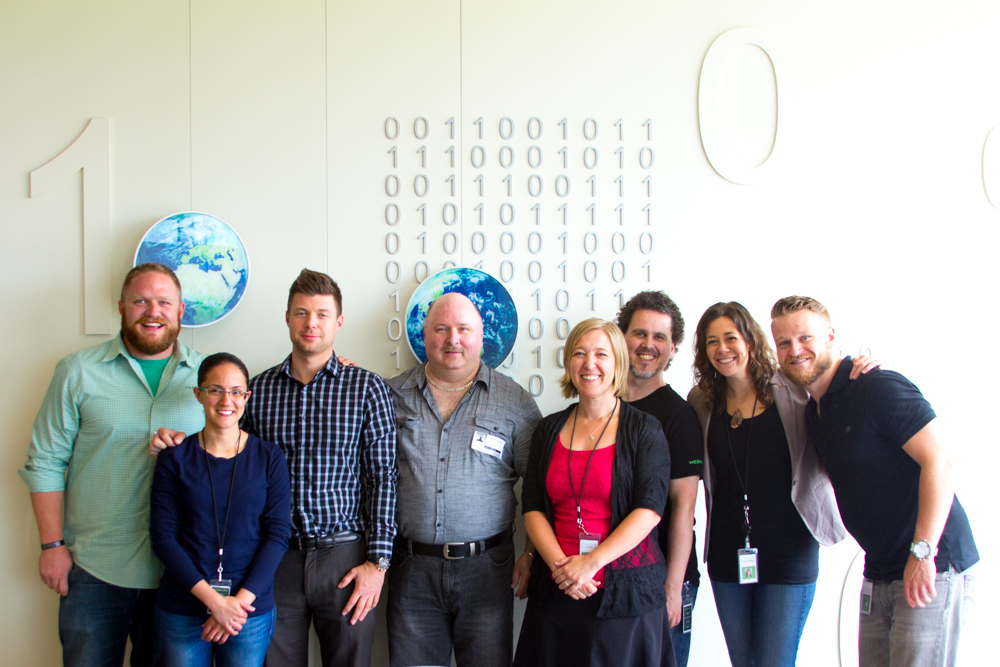 TripleHelix got to meet Elvis: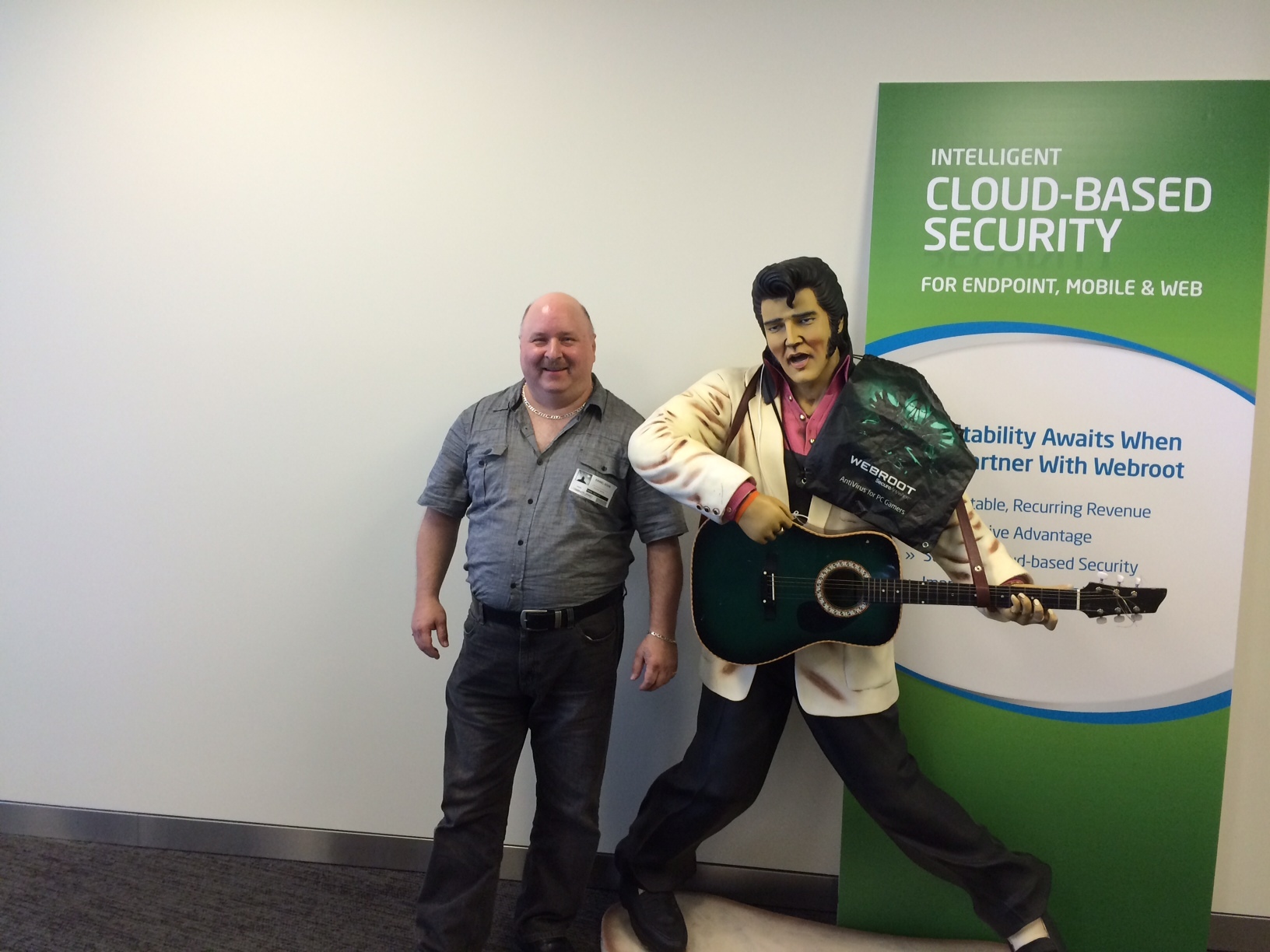 Visiting with the Threat Research team: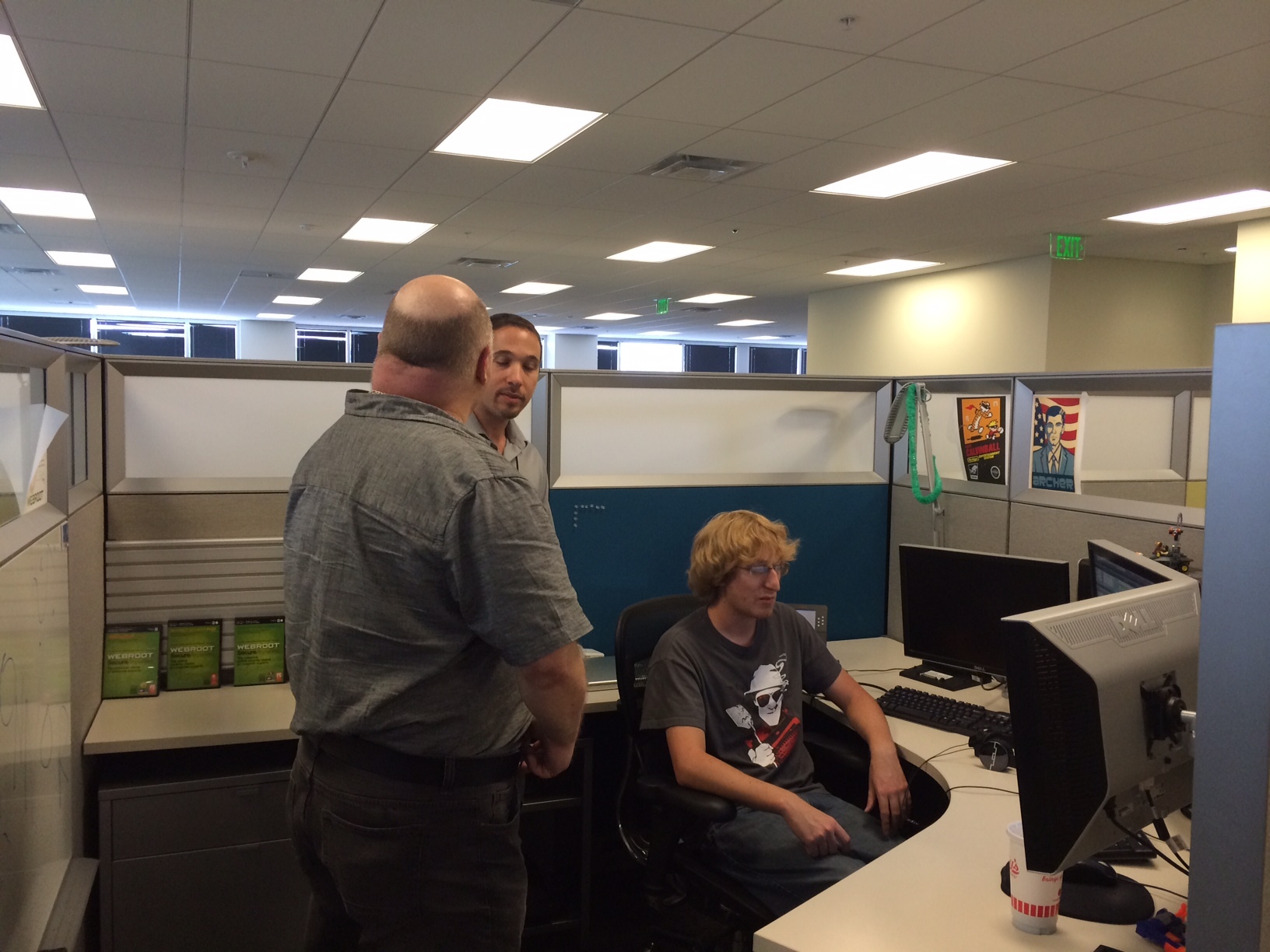 Dinner at the famous Dushanbe Teahouse in Boulder: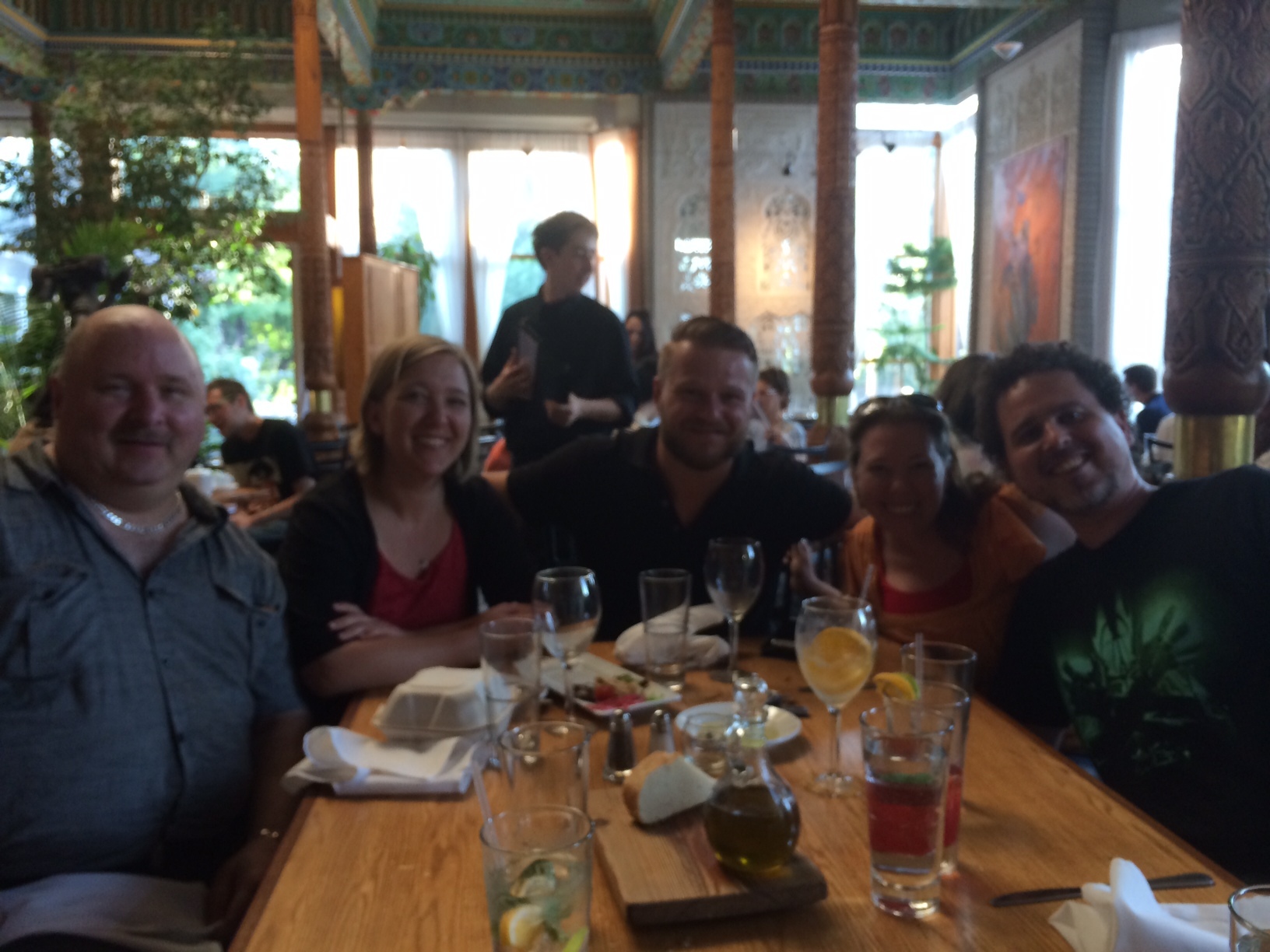 We were so glad that Daniel was able to make it out to visit, and we're looking forward to the next VIP to hit the silver level!