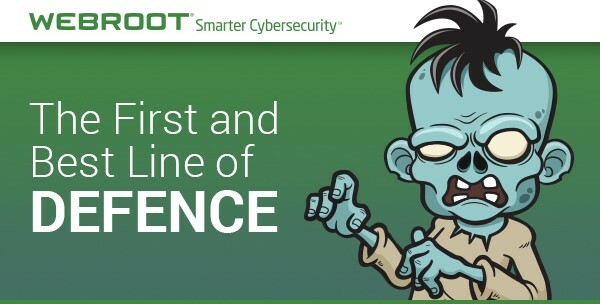 Find out why cloud-based secure web gateways are becoming so darn popular!
Recently, Webroot launched
version 6.0 of its SecureAnywhere® Web Security Service
, bringing new features and enhancements to secure web gateway technology. Join this interactive webinar to find out about the latest features—such as real-time botnet and zombie detection, as well as an updated UI and easier account provisioning—and how a secure web gateway can benefit your business.
Wednesday, November 18th, 2015
11:00 AM AEDT
7:00 PM EST
4:00 PM PST
[img]https://uploads-us-west-2.insided.com/webroot-en/attachment/22071i32AB7D39ED2A537B.png[/img]
Other key takeaways:
Why web gateway security is the first and best line of defence
What the new Web Security Service release means for secure web gateways
How cloud-based web security can bring more benefits than on-premise solutions
Space is limited, so be sure to
register today
!