The Webroot team is heading to Austin for SpiceWorld and we couldn't be more excited!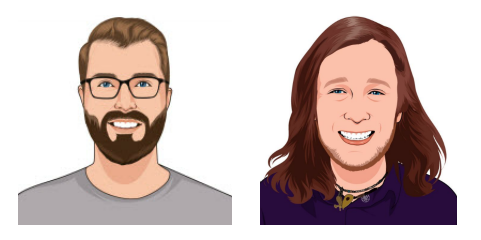 @
and I are thrilled to attend Spiceworld this year. For both of us, this will be our first time and we cannot wait to meet as many people as we can.
A few things that you could help us out with while there's still time:
What should we prepare for?
Do we need kilts?
How much bacon are we really going to eat?
If you have any advice or pro tips, please let us know.
We'll be at booth #71 giving away some great Webroot swag and prizes. In fact if you're a member of the SpiceWorks community, you can decide what color
@
should
dye his hair
! We're also giving away some special prizes too that you can learn
more about here
. We're talking about:
$25 VISA.gift cards
Stainless steel Webroot branded growlers
A Google Home
so much more...
Be sure to stop by booth #71 during SpiceWorld if you're going to be in Austin from October 9-11th! Really looking forward to meeting you!