The cyber threat landscape evolves at a rapid pace, and Webroot sees a growing need for our customers to use the two-factor authentication (2FA) built into our Webroot Management Console. Moving forward, we will require all Management Console users to enable 2FA.
This post provides step-by-step instructions to reset your security code for two-factor authentication.
1)
Go to
https://my.webrootanywhere.com/
and select
Forgotten Password?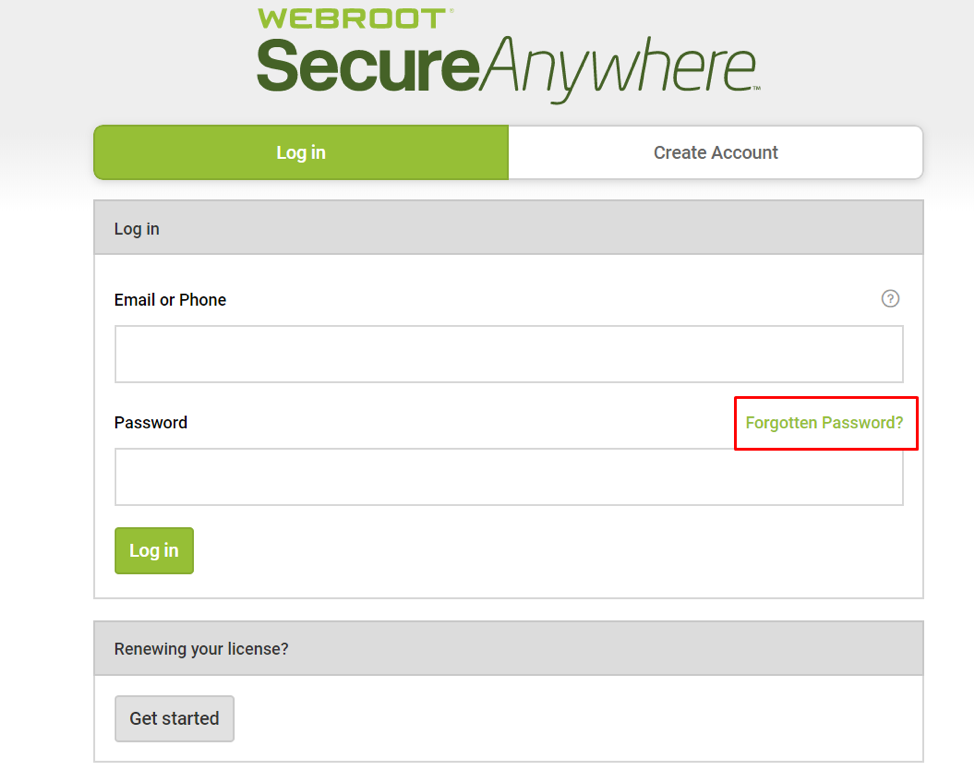 2)
Choose
I forgot my Security Code
.

3)
Provide the email address for the user where prompted.
4)
The user receives an email link to change their Security Code.
5)
The user needs to create a new Personal Security Code.
6)
The user receives confirmation the Security Code has been changed.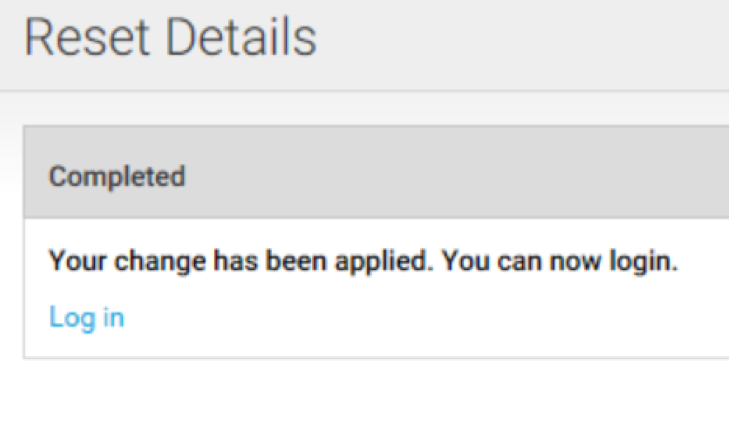 If you purchased from
Best Buy
and need additional assistance, please contact Support here:
Best Buy
1-888-237-8289
If you need additional assistance, please reach out to customer support. To open a Support ticket:
https://detail.webrootanywhere.com/servicewelcome.asp