I have been looking for this for a very long time now, maybe I'm looking in the wrong places, but I have tried to find a way to automaticly create a monthly report of installed agents.
The image below shows the image that i see.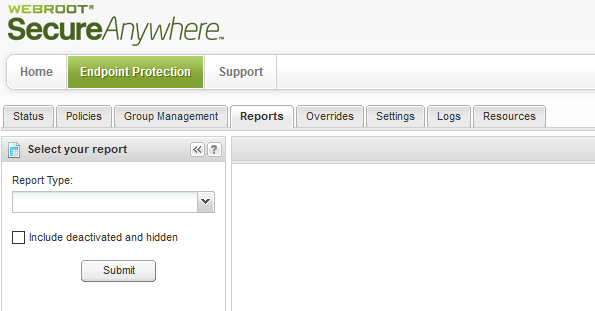 The below link is outdated, and is not in the version I have.
https://community.webroot.com/t5/Product-Questions/Sending-automated-scheduled-reports-to-clients/td-p/225019