On Samsung Galaxy android s3. There is permanently an nbryb.com scam on Google Chrome. I tried scanning with Webroot then installed Malwarebytes both not detecting this virus. Please can someone help me.
I am not a techie person so please keep any kind help you can give me in simple terminology.
Very concerned and appreciate any assistance you may be able to give. Thank you
Best answer by Ssherjj 26 September 2019, 23:06
Hello
@MiniBB
Sorry to hear that. Are you able to go into your Settings/Apps/Chrome/Manage Storage/Clear Cache?
Then Click on "Manage Storage" Tap the first one to
free up space
. Then go to second one that saids. "All site storage, including cookies and other locally stored data" Tap on Manage and Clear Site Storage.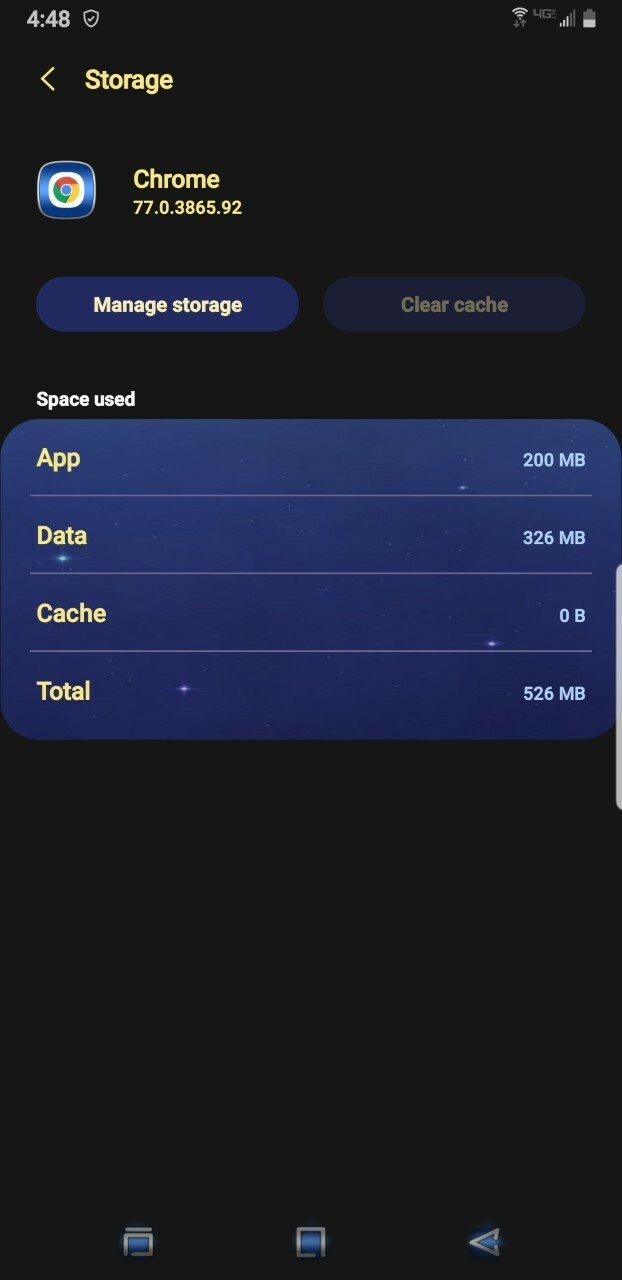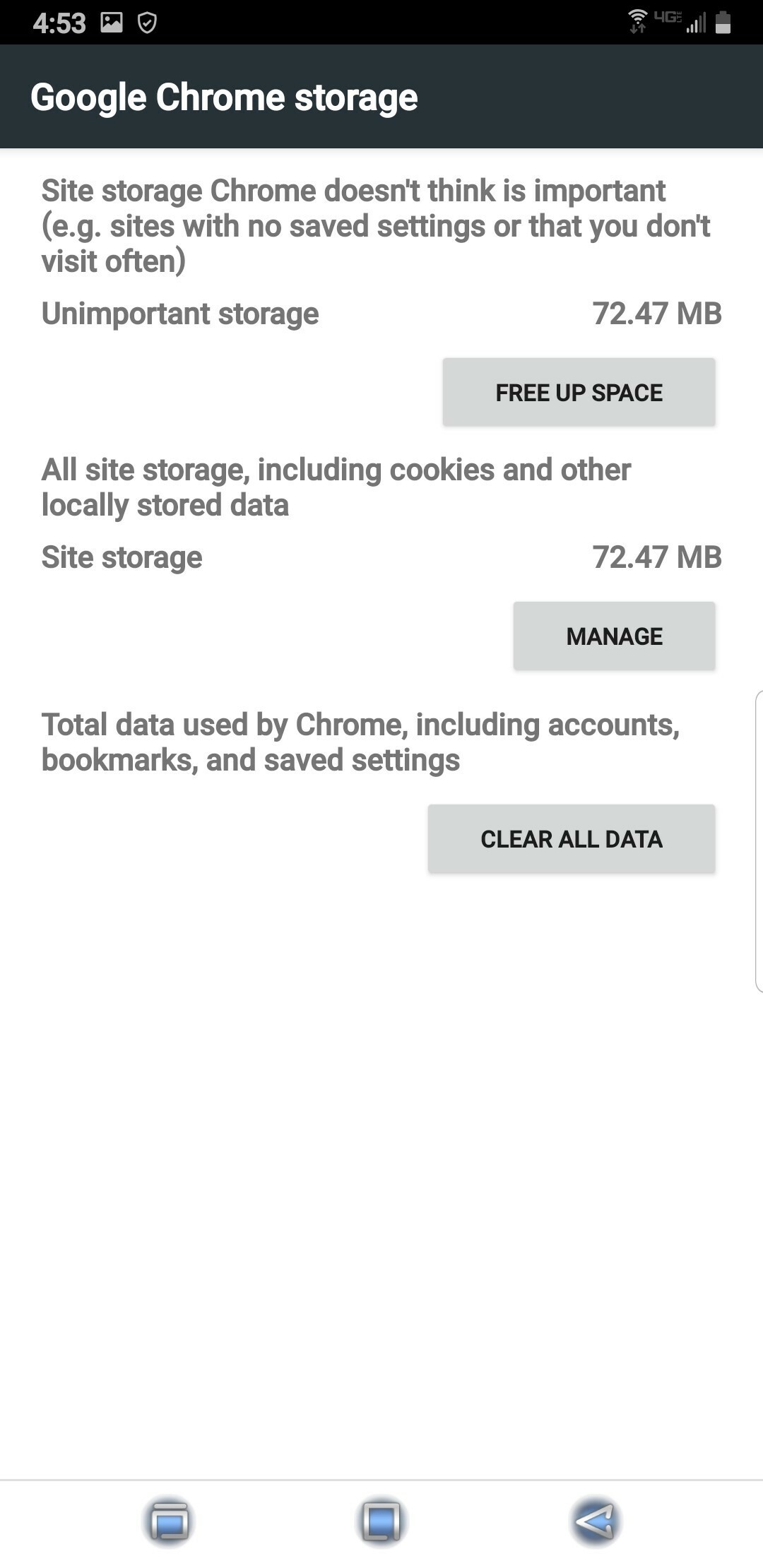 Are you able to get to "Settings" to do the above? Let me know how it goes. Restart your device.
View original