My title says it. Is there a way to check a download site for safety before the actual download? Thx.
Best answer by JP_ 25 April 2017, 18:14
Hello
@
and welcome to the Webroot Community.
The file will be scanned immediately upon downloading, but I'd recommend using our
Filtering Extension
to determine whether a site is trustworthy or not to download from.
Example: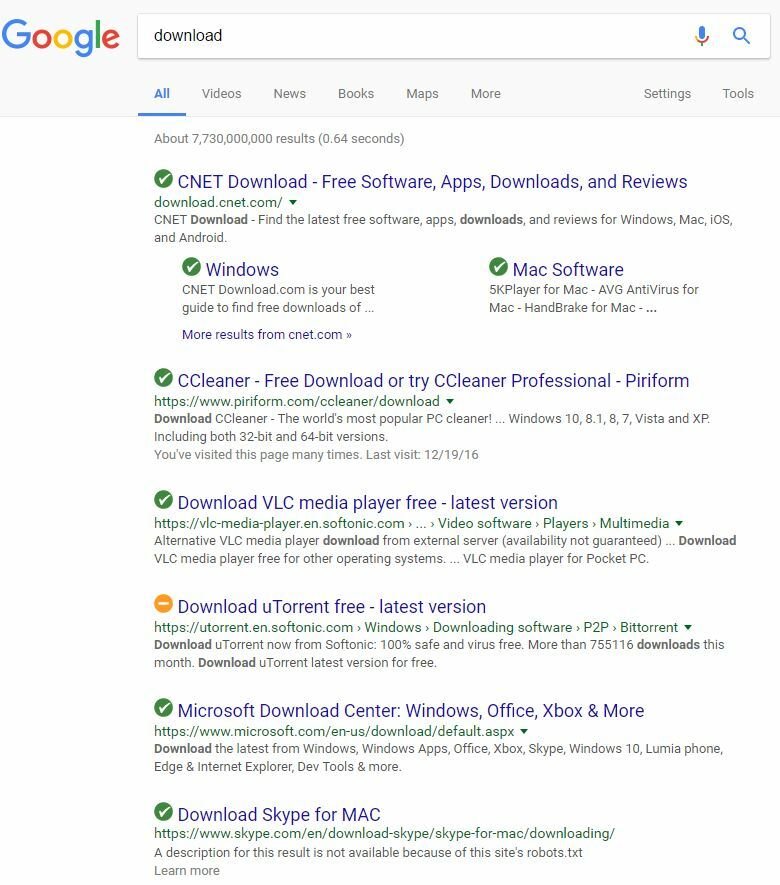 View original