There will be official release notes forthcoming, but here is a quick overview for now:
1. When you add a keycode to a console, you will be prompted to set permissions if the console recognizes it's necessary: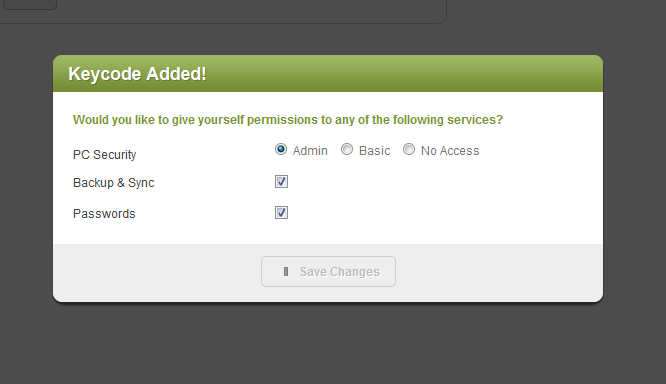 2. Agent Commands
You now have access to all of the following commands: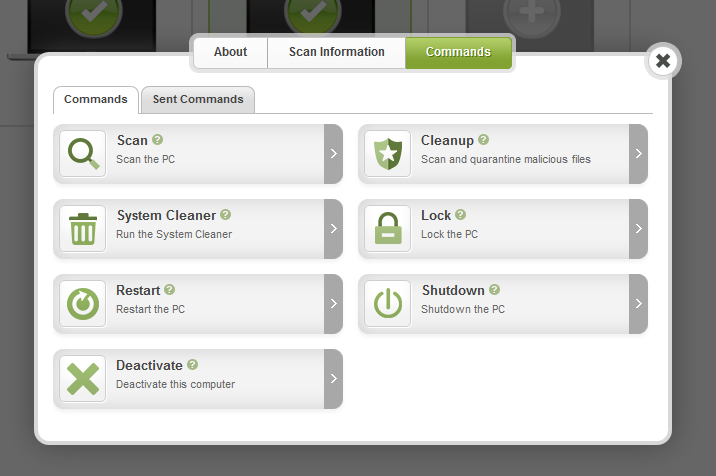 3. There is a history of commands available as well.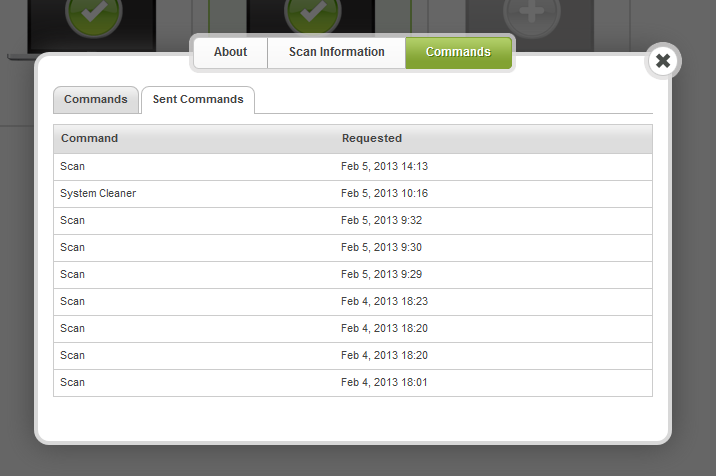 4. The deactivate screen looks a little different.
Commands, in general, will not cause the action to occur immediately. They will trigger the next time the agent checks in. You can run a scan from the computer the agent is installed on in order to force the agent to check in.
What do you think of the new features?