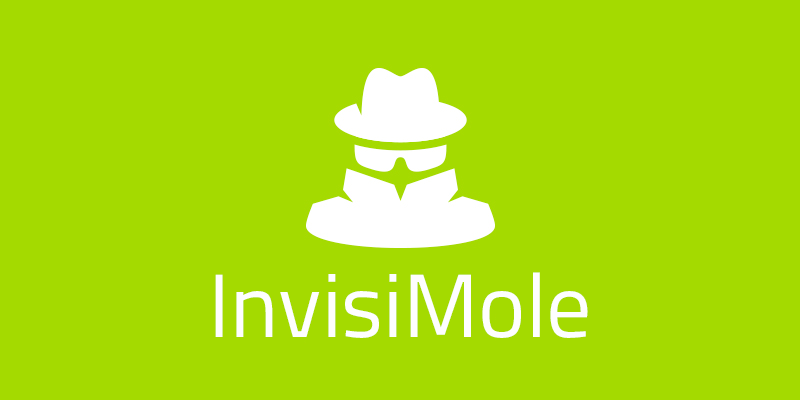 8th June, 2018 By Catalin Cimpanu Bleeping Computer
Summary
-
Security researchers from ESET have discovered a complex piece of spyware that was used sparingly in the last five years to infect and spy on a very small number of targets in Russia and Ukraine.
While the origin of this new malware strain —named InvisiMole— have not been determined yet, it is believed that this is an advanced cyber-espionage tool, most likely created for nation-state or financially-motivated hacks.
This assessment is based on the fact that the malware has been seen very rarely, being found on "only a few dozen computers," but also because of its broad spectrum of capabilities, something that would have taken months if not years to develop, and certainly not the work of your ordinary slash-and-grab cyber-criminal.
Article Link - Read more
Glossary
Blog
Back to the Malware Manifesto