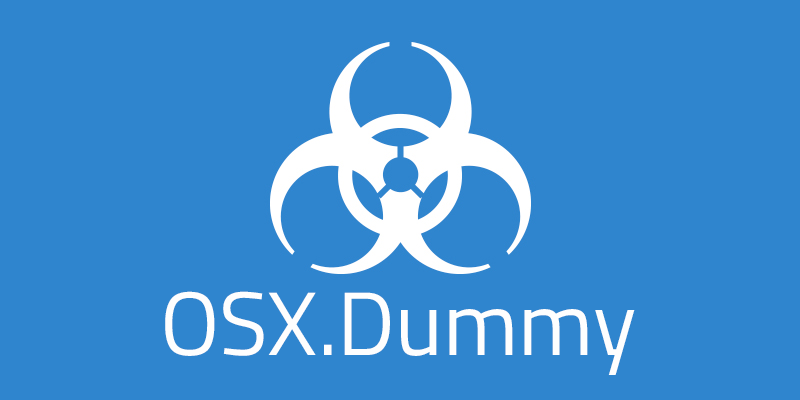 30th June, 2018 By Pierluigi Paganini Security Affairs
Summary - The former NSA white hat hacker and malware researcher Patrick Wardle analyzed a new mac malware dubbed OSX.Dummy that targets the cryptocurrency community.
The popular experts decided to analyze the malicious code after the security researcher Remco Verhoef (@remco_verhoef) posted an interesting entry to SANS 'InfoSec Handlers Diary Blog' titled "Crypto community target of MacOS malware." "Previous days we've seen multiple MacOS malware attacks, originating within crypto related Slack or Discord chats groups by impersonating admins or key people. Small snippets are being shared, resulting in downloading and executing a malicious binary." wrote Verhoef.
Article Link - Read more
Glossary
Blog
Back to the Malware Manifesto