https://twitter.com/wormholecrypto/status/1489001949881978883
This is the statement from the wormhole network that runs on Solana blockchain
The wormhole network was exploited for 120k wETH. ETH will be added over the next hours to ensure wETH is backed 1:1. More details to come shortly. We are working to get the network back up quickly. Thanks for your patience.
Here is vitalik literally explaining how this attack might happen. This was less than a month ago. Someone has now done it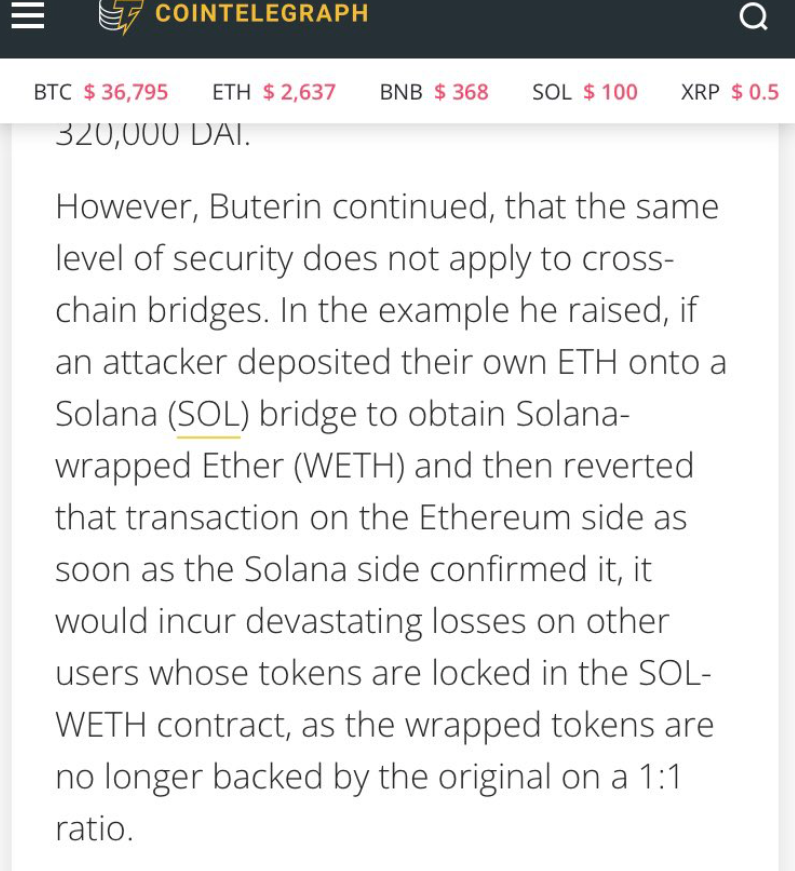 https://cointelegraph.com/news/vitalik-buterin-gives-thumbs-down-to-cross-chain-applications
This is lots of money lost but apparently the exchange (FTX presumably) will be cutting into their profits to refund the balance to make sure no one's ETH are lost and are backed 1:1
The memes are fire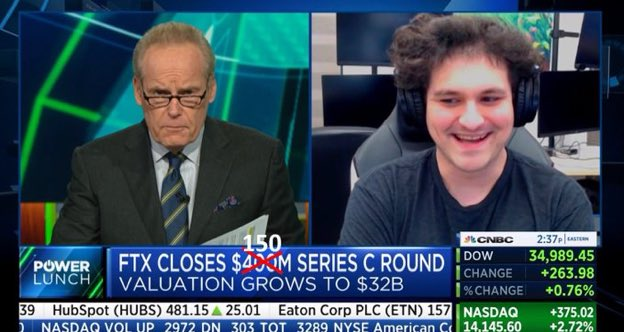 ​
Apparently they're asking for a "whitehat agreement" where they let the hacker keep $10Million in and disclose the exploit.

​
Interesting deal we'll see if the hacker takes it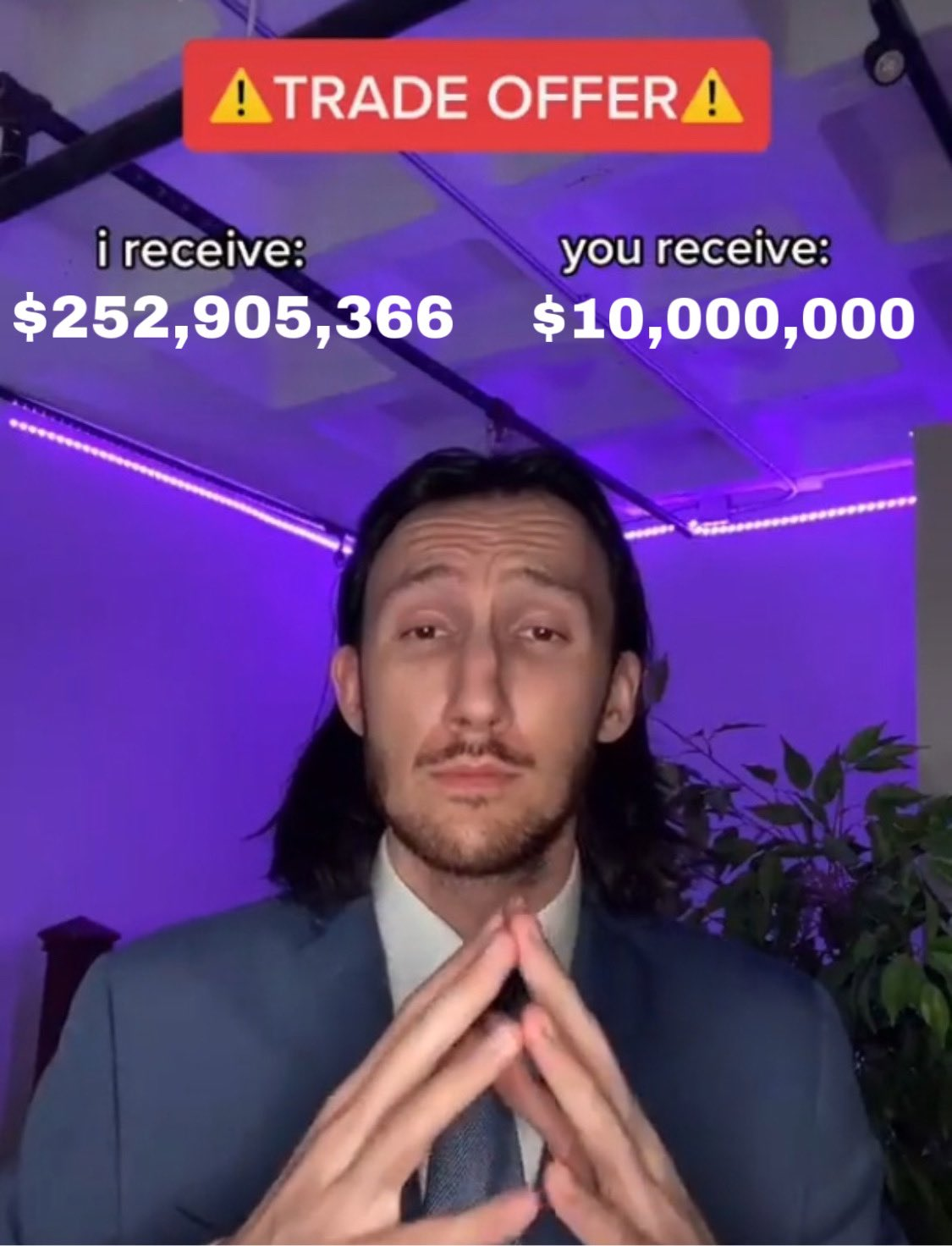 ​
This also happens to be the very FIRST DAY of the Solana's Blockchain Hackathon called Riptide - They certainty got the RIP
Memes are fire on this too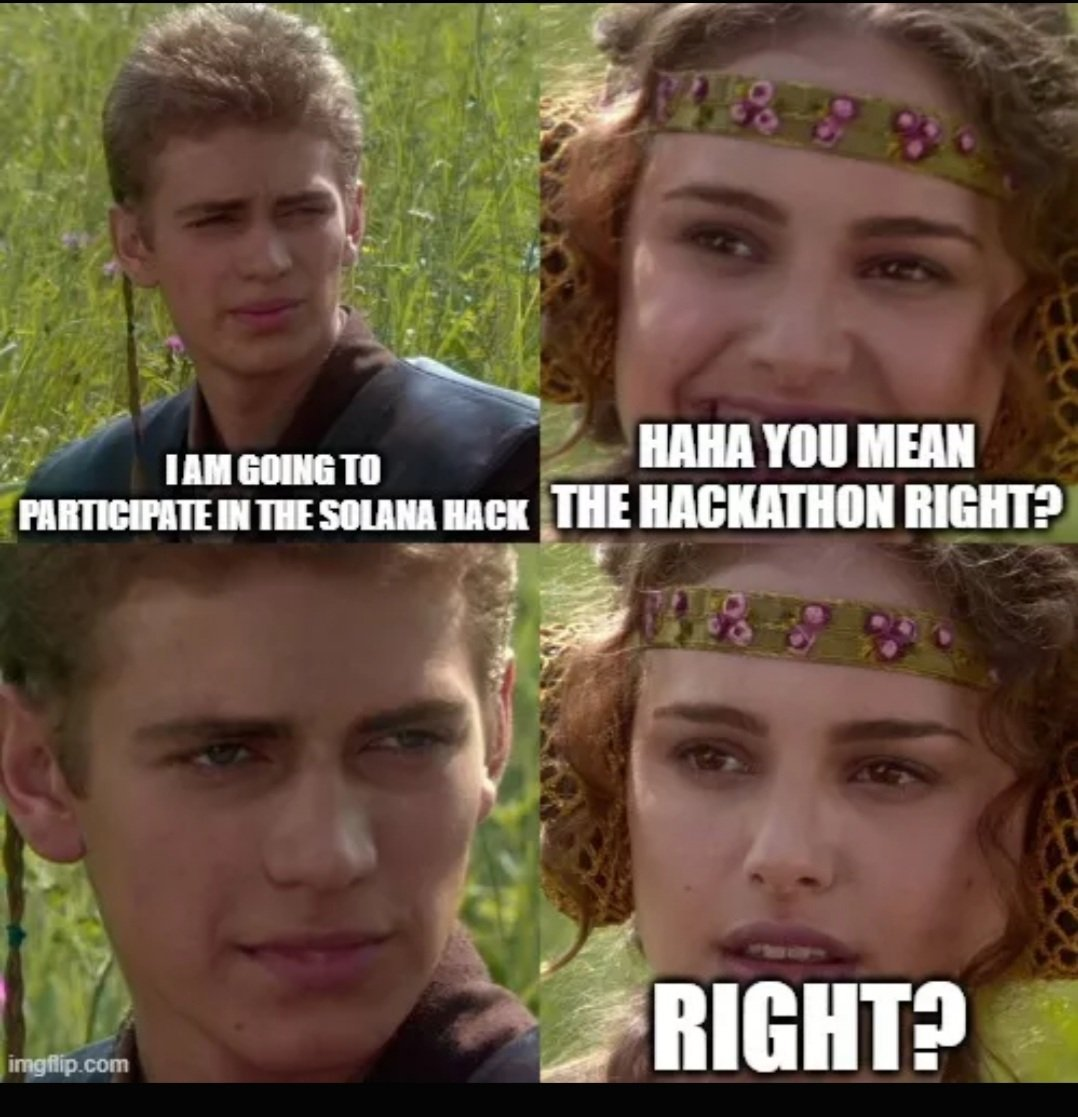 ​
Here is the ETH side of the transaction at just over $216 Million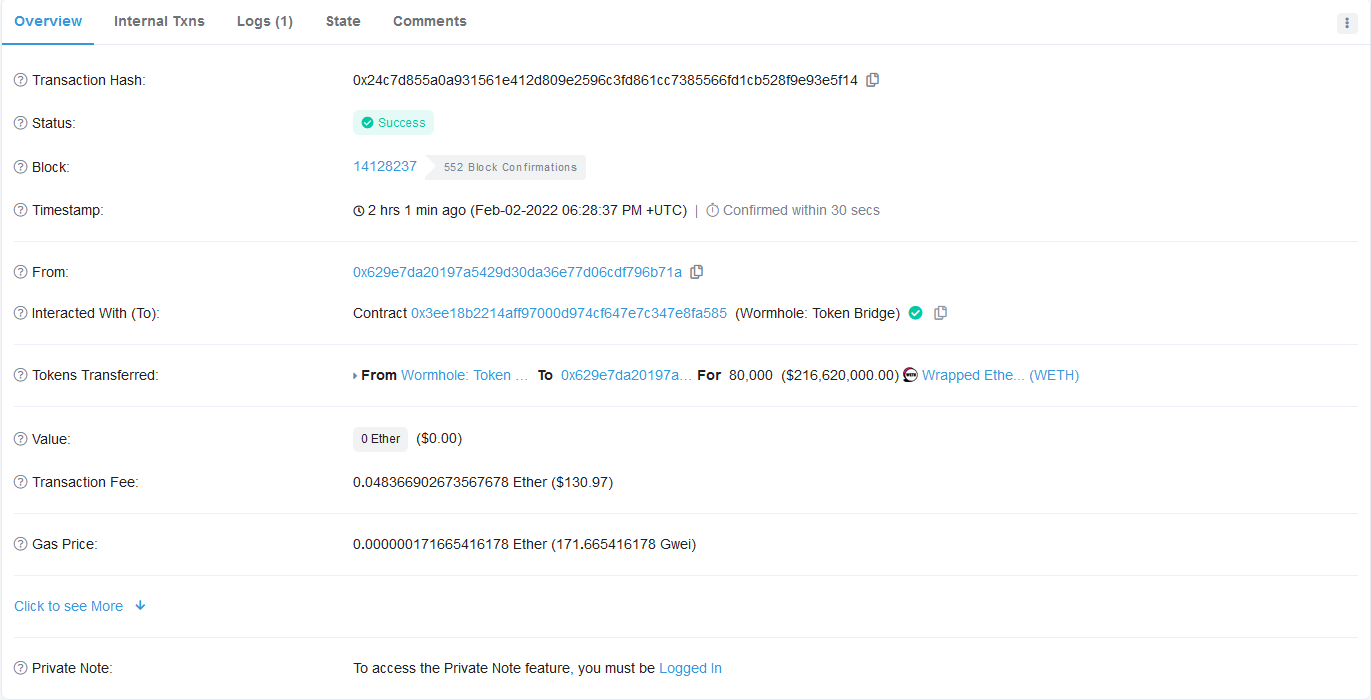 So the Wormhole network is down and Solana is trending on twitter. 
Stay safe out there in the Wild Wild West that is crypto