It's the most wonderful time of the year—and we want to celebrate it with you as a way of saying thank you for being an active member on this community! 🥂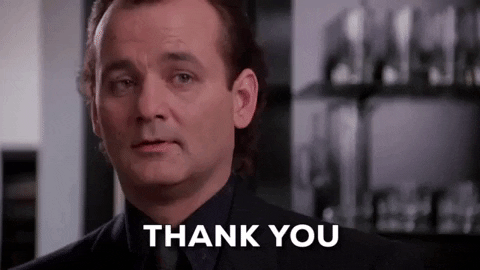 We are taking inspiration from the The Twelve Days of Christmas song and will be surprising you with mini contests with gifts for 12 business days. Starting December 1 and wrapping up December 16. So be sure to check back on this community every day! They will be on the homepage and featured so you can't miss it 🎅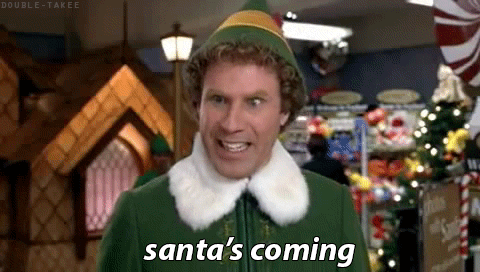 We will have 2 winners from each of the Holiday Giveaway contests...AND you can be a prize winner multiple days. Each day will have a contest where the rules AND prizes are clearly specified. Expect threads where you will have to make a comment or share a photo to be entered to win. The following day we will announce the winners of the previous day's contest. The prizes will get progressively better so be sure to stick around! A single user can win multiple days of prizes and they will ship after Christmas (in one box). Shipping only to NA & UK.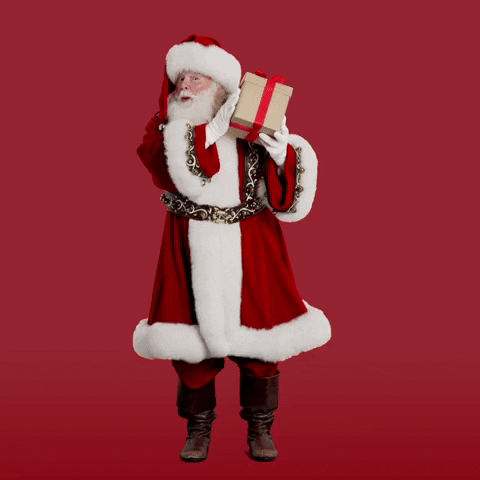 And for extra chances to WIN prizes, make sure you check our our Social Media channels!!! 😉 
Facebook - Webroot
Facebook - Carbonite
Twitter - Webroot
Twitter - Carbonite
Instagram - Webroot
TODAY IS DAY 1  - RANDOM COMMENT WINNER
Reply to this post with "Happy Holidays" for a chance to win in our first giveaway! Feel free to share what you're excited about this holiday season as well!
✨ ✨ ✨ ✨ Let the holiday giveaway and fun begin ✨ ✨ ✨ ✨ ✨