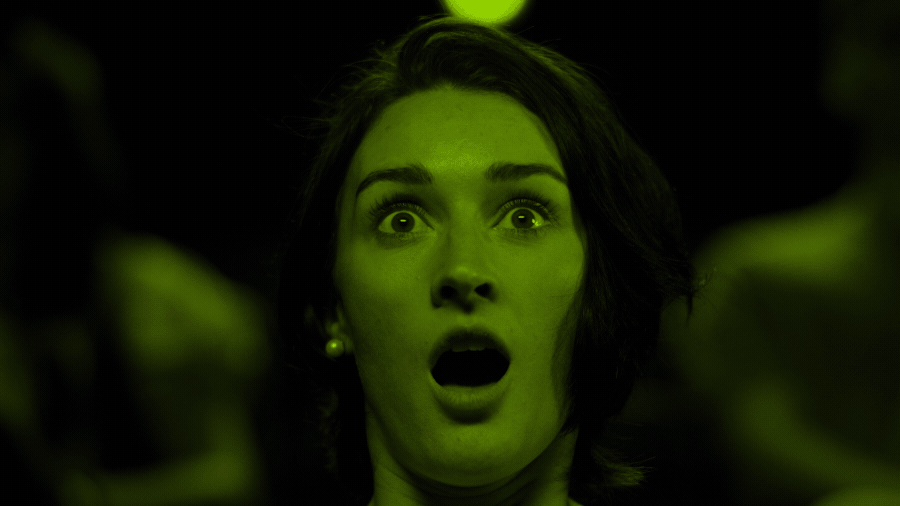 Hello Webroot Community!
We have some
BIG
Community news!
We've been working tirelessly for months on bringing you an entirely new online community experience. This means the new Webroot Community will get a brand-new design, site speed upgrades, functionality, and so much more.
Follow this thread as we'll update you with more as soon as we can. For now, check out a sneak peek of the new homepage, what do you think?