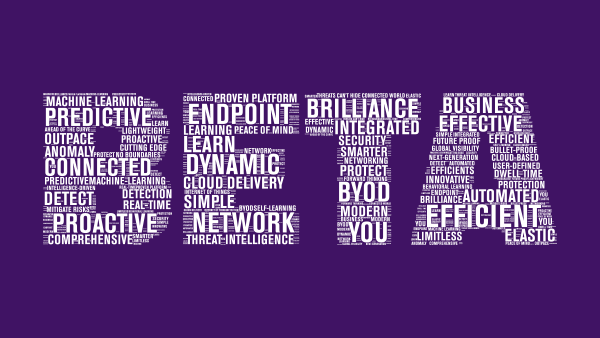 Calling all cutting edge Webroot technophiles!
We're looking to grow our current beta program. It doesn't matter if you're a PC or Mac enthusiast.
All are welcome to join!
If you're interested in helping us test out new builds for bugs and issues, please PM me or
@
or request access to the group
here
.
How does it work you ask? Great question!
New Tester:
We will send you a private message with a keycode and installation information
Testers provide product feedback via the Community Beta Group
General feedback to let us know if Webroot is working as designed
Specific feedback to any questions posted by Webroot on the Beta Community
Testers will continually receive any Webroot product updates made during the testing period
System requirements match our current product
You may leave the beta by uninstalling Webroot at any time
Existing Beta Tester:
First of all,
thank you so much
for helping us out thus far. You're all set and your current keycode should work. However, if you need a new keycode please PM me or
@
.
Current Beta Builds:
MAC:
We JUST launched a new Mac beta build the other day. For more information about that program,
go here
.
PC:
We've got a brand new PC build that launched on 6/7. For more information about that program,
go here
.
Android:
More information here
on our latest Android Beta program.
Thanks so much!