Since 2002, the Gold Stevie Award for sales and customer service has been conferred for achievement in business to organizations and individuals in more than 60 nations. We're pleased to announce that Carbonite has been honored with four of these awards in 2021.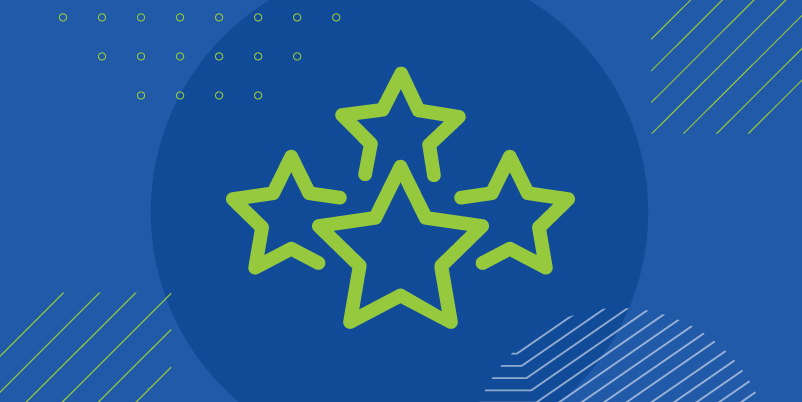 Below are details on each of the awards.
GOLD STEVIE WINNER
Customer Service Department of the Year – Computer Software – 100 or more employees 
This category recognizes everyone who works formally in customer service in an organization, regardless of their role or location.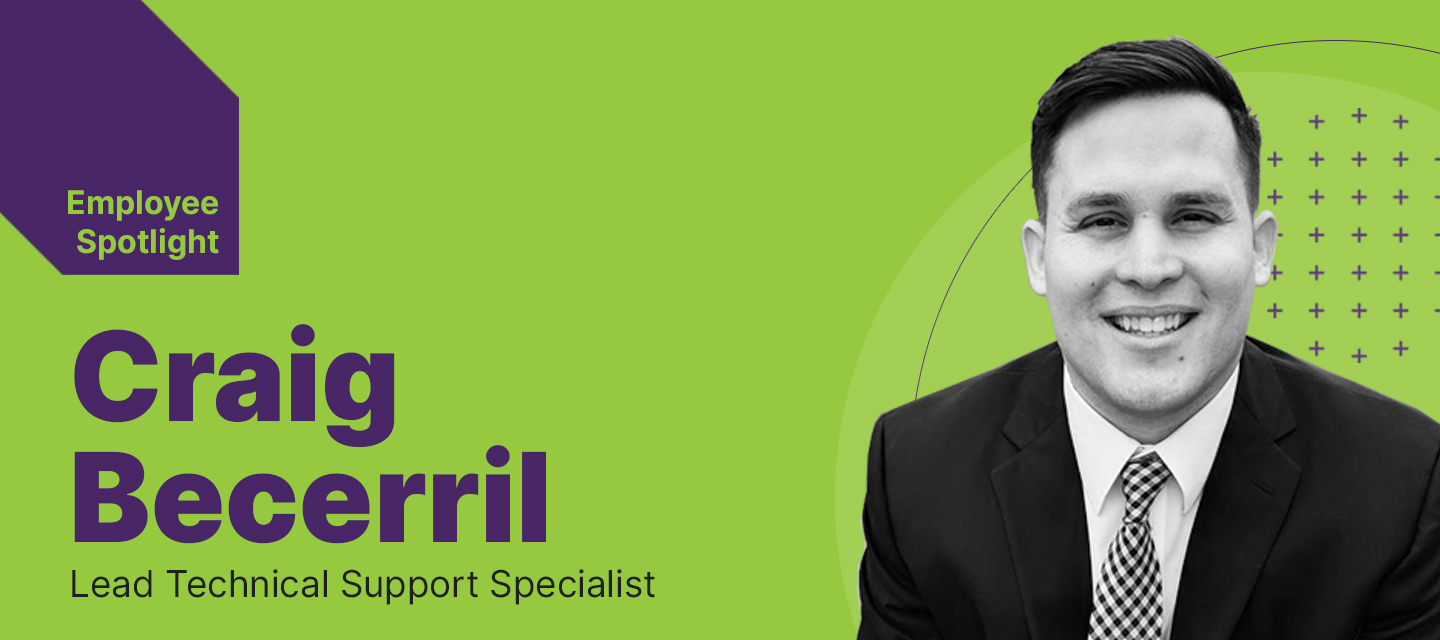 GOLD STEVIE WINNER
Contact Center Professional of the Year: Craig Becerril, Lead Technical Support Specialist 
This category acknowledges the achievements of non-executive professionals who work in a call or contact center.
BRONZE STEVIE WINNER
Contact Center of the Year (Over 100 Seats) – Technology Industries
This category measures call and contact centers that have more than 100 seats in technologies industries.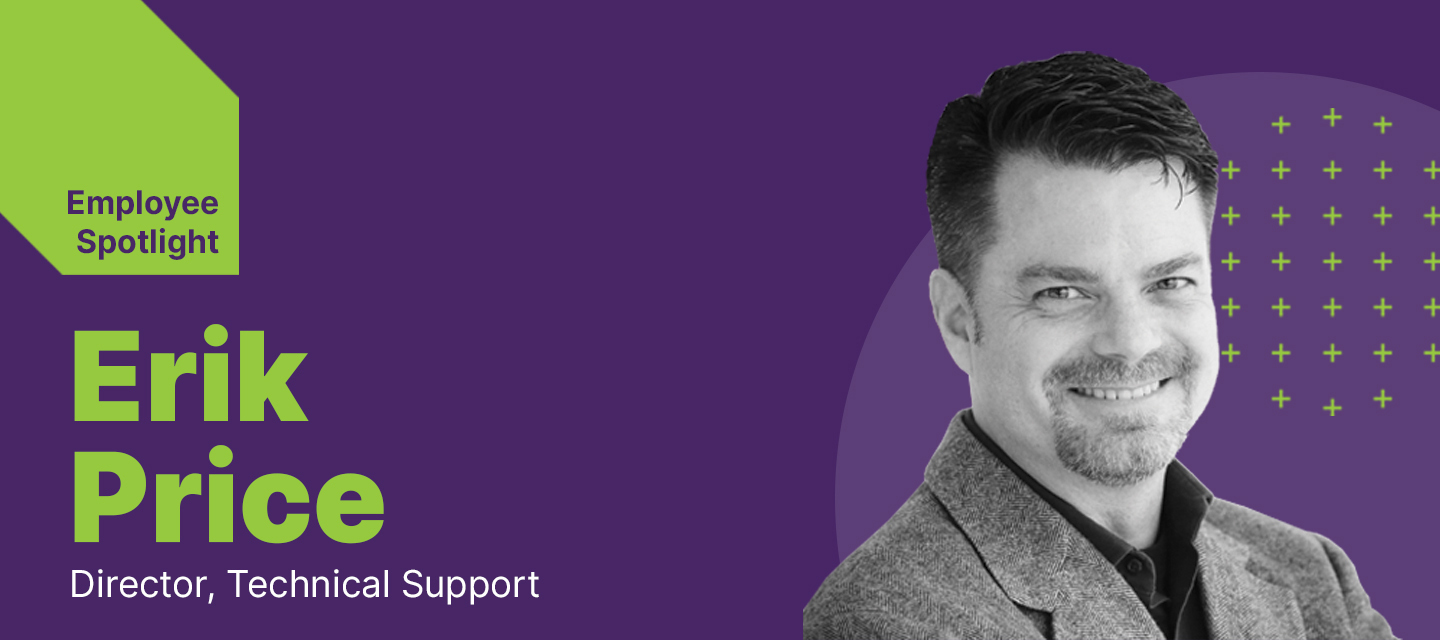 BRONZE STEVIE WINNER
Contact Center Leader of the Year: Erik Price, Director of Technical Support
This category honors the achievements of senior contact or call center executives for their achievements since the beginning of July 2019.
Congratulations to everyone involved in making Carbonite
customer service and technical support such a stellar experience for our customers, and a special shout-out to our individual winners Craig and Erik for their contributions! Read more about the Steve Awards and this year's winners here.