Hey Webroot Community!
For a few years, we have copied our existing Knowledge Base onto the Community so that we could make it easier for you to access all of the self-support available. However, it recently became far too difficult to keep both systems in sync with one another due to the manual editing that was required. Moving forward, we will only be keeping our central KB up-to-date: https://answers.webroot.com/
With this transition, we have added a list of "Common KB Articles" to the top of the Webroot Community home page:
We will keep these lists updated with the most commonly searched KB topics for our consumer and business products. Clicking on any of these will open a new tab to https://answers.webroot.com/ which will look something like this: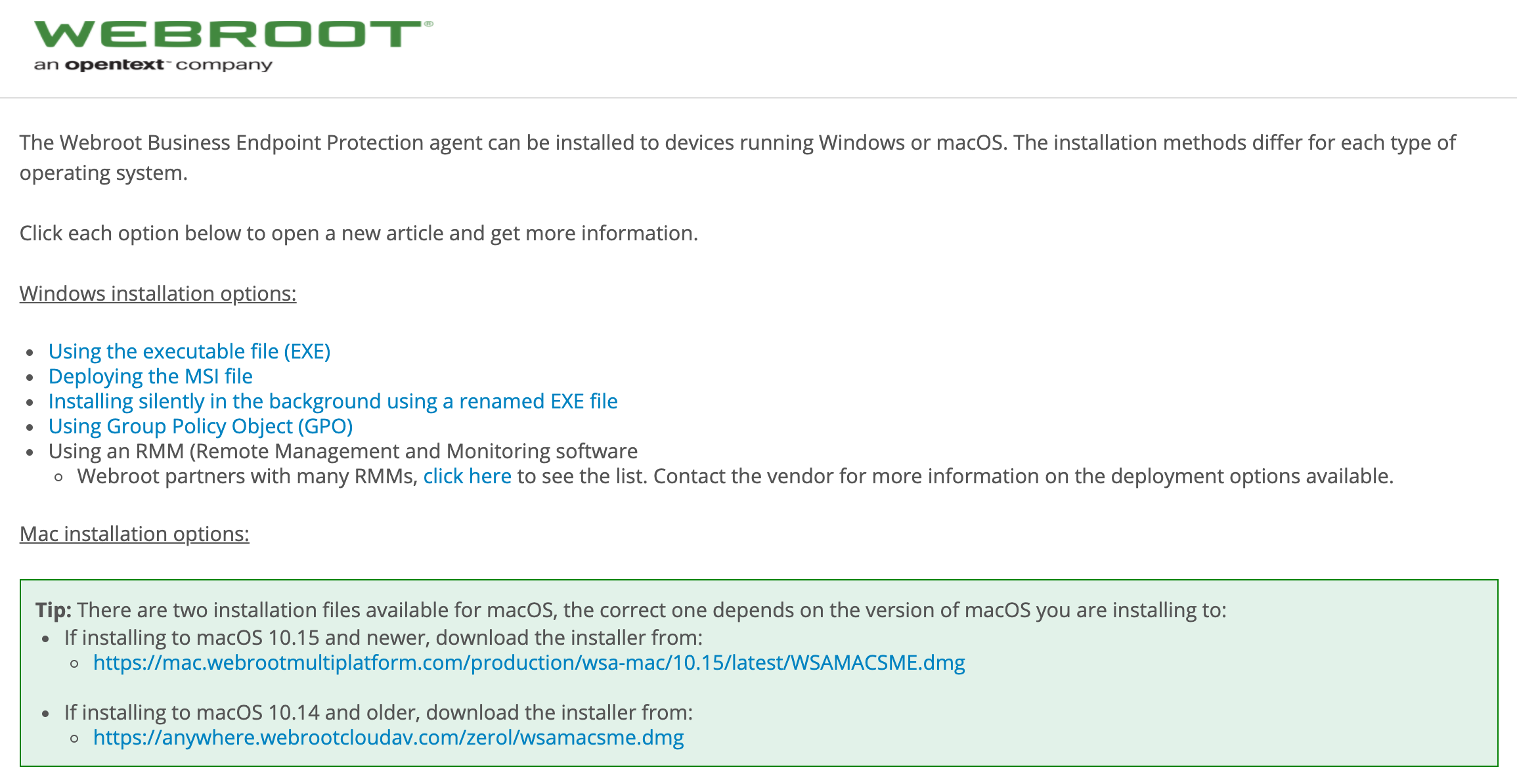 If you ever have a product question, this will be the best place to start looking for answers. If you have any questions about our transition to using this Knowledge Base, please feel free to send me a private message!