Webroot today announced that CRN, a brand of The Channel Company, has named Jennifer Grimaldi, Sr. Manager, Channel Marketing, to the highly respected Rising Female Stars of the IT Channel list for 2021.
This annual list recognizes the unique strengths, vision and achievements of female leaders in the IT channel. The 2021 Rising Female Stars Of The IT Channel list acknowledges women from all over the IT channel, including vendors, distributors and solution providers.
The very characteristics that saw us all through the pandemic are the ones exhibited by our 2021 Rising Female Stars: perseverance, a positive attitude and a whole lot of toughness. We honor their achievements as the world -- and the channel -- chart a course to what our new normal will be.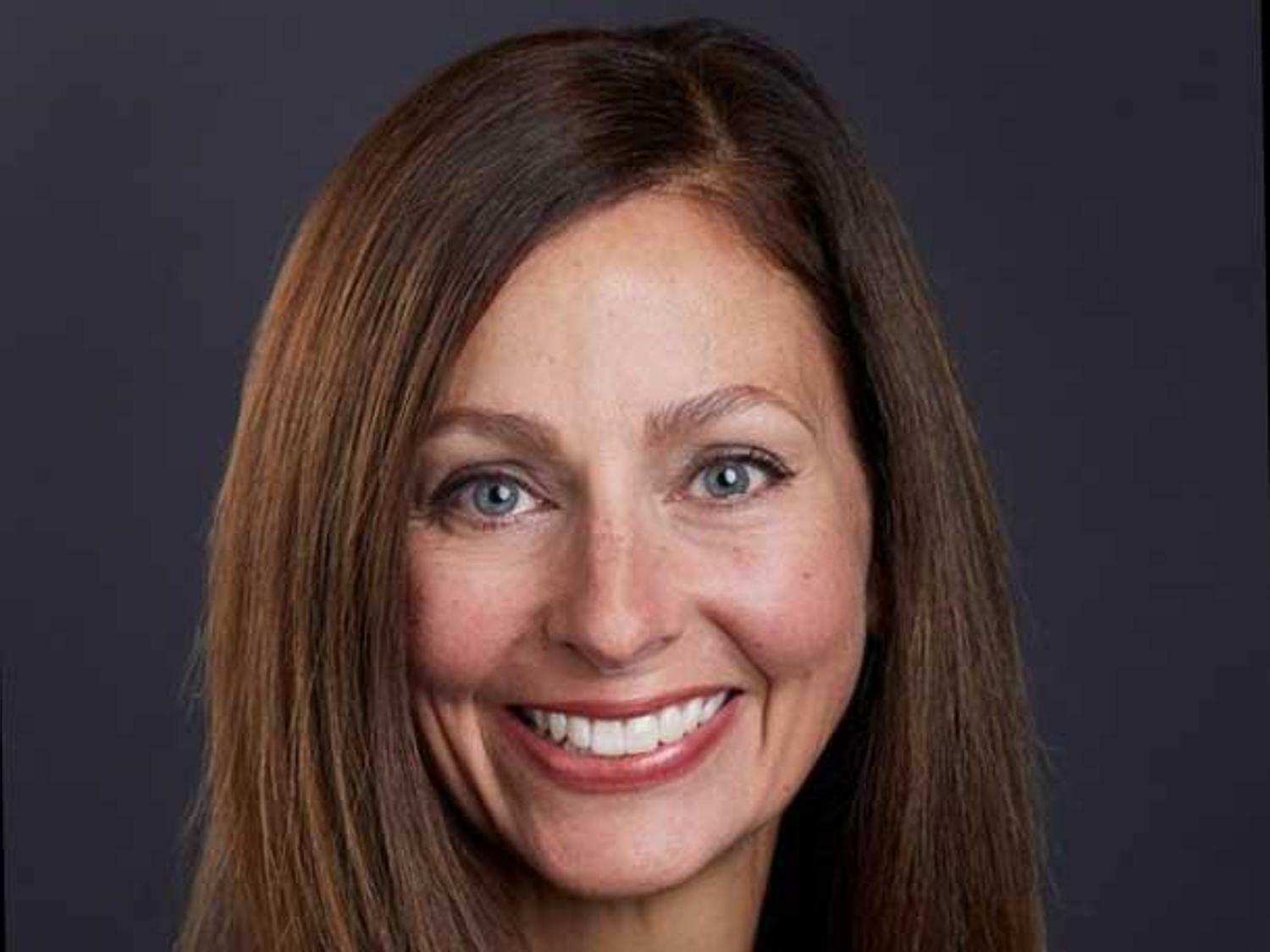 "Grimaldi is credited with being a key component in the success of OpenText's channel marketing strategy. She has taken the time to understand and really know the vendor's MSP and channel partners and is shaping programs that best suit their needs."
Congratulations Jennifer!