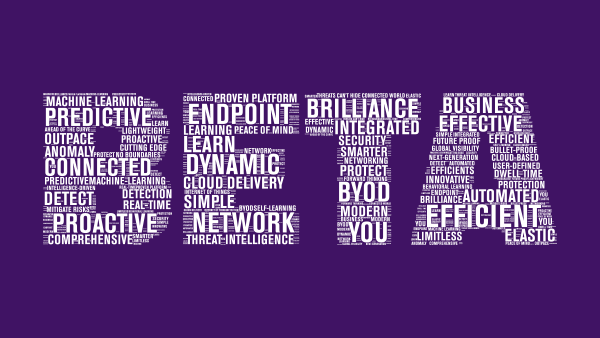 For years, the Webroot Beta testers have gotten their hands on the latest and greatest product updates before the general public. This group has been on the cutting-edge of Webroot technology and have helped shape the direction of our products.
Now, we're looking for this group to grow and take it to the next level.
Does this sound like you?
Who makes a great Beta tester?
Someone who loves the absolute latest in tech
Someone who likes to find bugs and provide feedback
Someone who isn't afraid of a little mess
This is a beta after all so things won't always be perfectly buttoned up
System requirements match our current product
What are we looking for?
Each Beta is going to be a little different. Sometimes you won't notice many changes while we're testing bug fixes behind the scenes. Other times, we'll be testing brand new big features that we'd love to hear your feedback on. Either way, you'll help make Webroot even better and more effective.
Great! What are the next steps?
First, pick the beta program(s) you want to join: (Feel free to join all 3 if you can) [list]
Next, we will send you a private message with a keycode and installation information

Once you've gained access to the group, you'll be able to see the latest Betas and provide your feedback
Detailed instruction about the specific Beta programs will be included in this area
[/list]Contest:
For every 10 community members that joins one of our 3 beta programs AND deploys the special beta keycode on their machine, 1 lucky community member will be eligible to win a Webroot Growler or $20 Amazon See official rules here attached at the bottom of this post.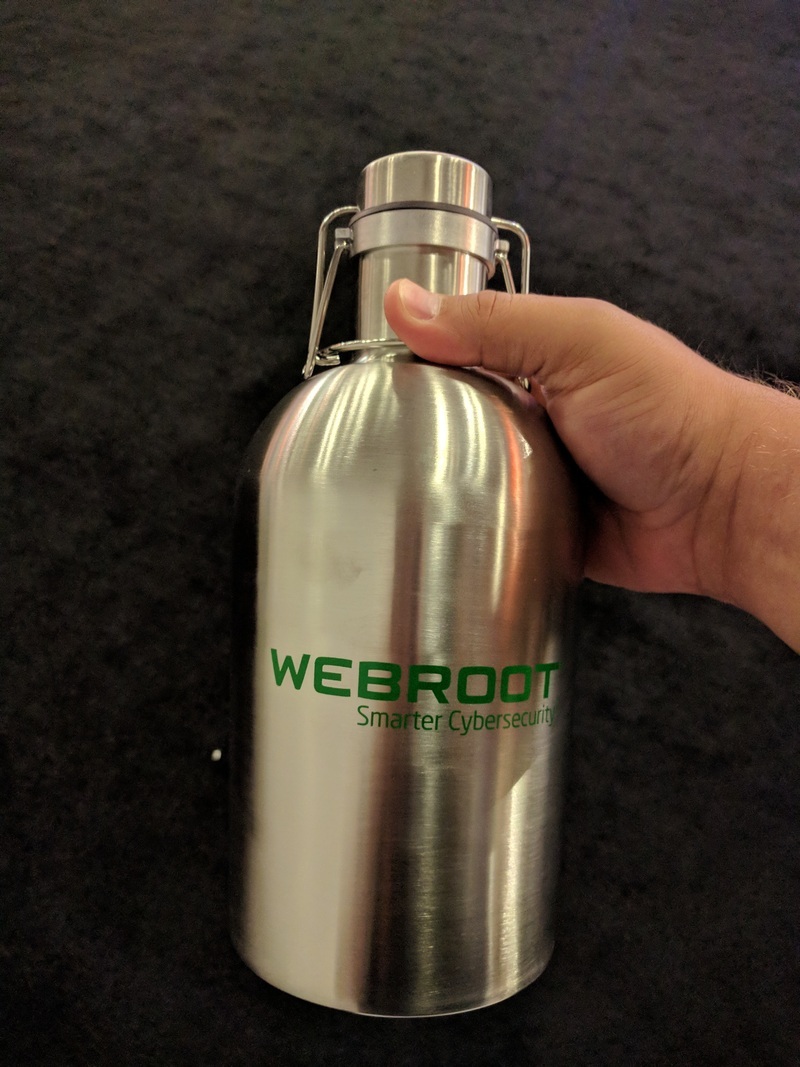 Join our Beta program now!