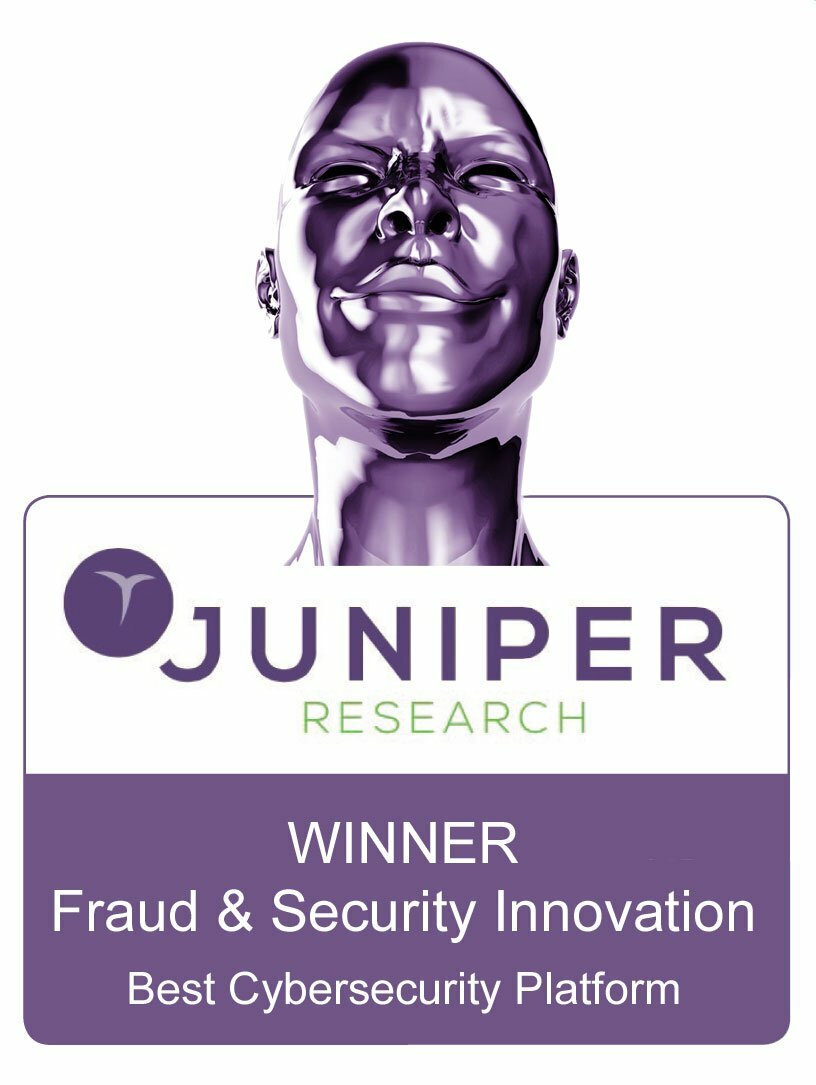 Webroot wins Best Cybersecurity Platform Award
"Webroot is honoured to be among the winners of this year's Juniper Research Future Digital Awards, particularly as this is the first year cybersecurity has been acknowledged."
, said Chad Bacher, SVP of Product Strategy and Technology Alliances, Webroot.
"Being recognised as the best Cybersecurity Platform is a testament to the work we've been doing over the last 12 months, creating effective, nimble products that combat the constantly evolving threat landscape. Next-generation threat intelligence is crucial to keep businesses and consumers secure. We are proud to have won this award and to help our customers put their cybersecurity defences first."
More from Juniper Research.