OpenText today announced that CRN, a brand of The Channel Company, has named Olivia Pramas, Director, Channel Marketing to the highly respected Rising Female Stars of the IT Channel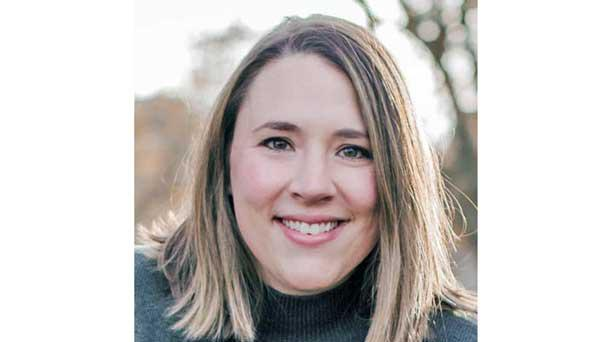 Pramas is no stranger to the channel with a decade of experience helping partners with co-branded marketing campaigns and developing new tools and partner portals. She kicked off the year by joining OpenText where she is putting her expertise to good use leading channel marketing.
Can-do attitudes, tireless work ethics, problem-solving skills—those are just a few of the characteristics ascribed to this year's 100 Rising Female Stars.
All of the women on our third annual list are leveraging these traits and a host of others to give their respective companies' partners the tools and resources to grow their business.
In honoring these women we're doing more than highlighting their achievements and the accolades from their colleagues -- we're hoping to inspire this generation and the ones to come to continue to pursue their career goals and make their own mark in a thriving industry.
Kudos to all of our Rising Female Stars, and we look forward to their future accomplishments.