Webroot today announced that CRN, a brand of The Channel Company, has named Prentiss Donohue, EVP, SMB, Sales, to the highly respected Top 100 Executive list and The Top 25 Technology Disrupters Of 2021.
CRN recognizes forward-thinking and innovative tech leaders who are nurturing, expanding, and radically transforming the IT channel. These executives have demonstrated a clear mastery of forward-thinking IT initiatives and channel-facing leadership strategies, helping solution providers stay ahead of the curve in the constantly changing world of IT innovation.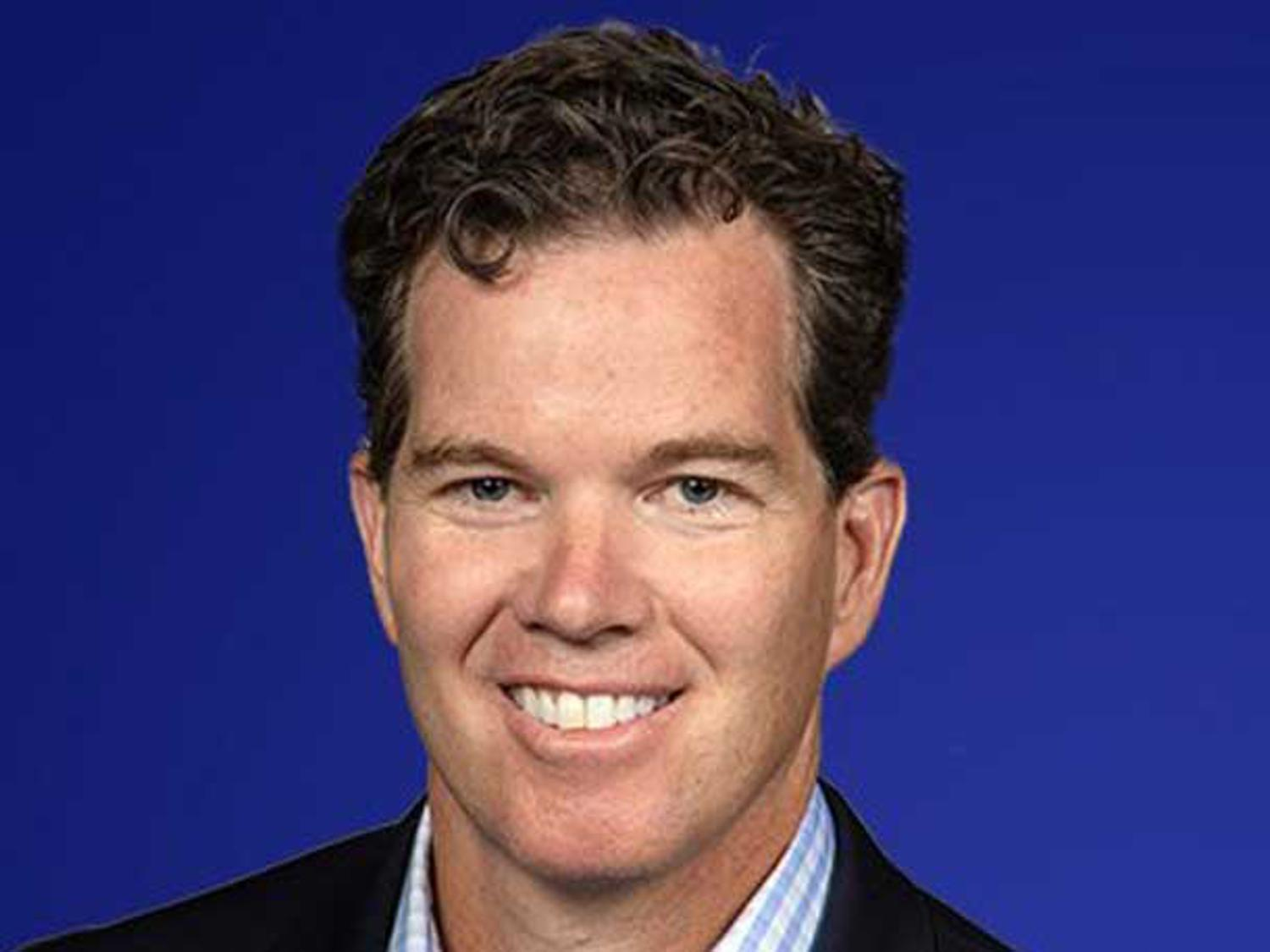 Prentiss Donohue
EVP, SMB, Sales
OpenText 
"Donohue helped develop Webroot Business Management Console 6.0 to give MSPs and SMBs a more streamlined user experience when optimizing, executing and managing key layers of security."
Congratulations Prentiss!