Hey everyone!
Here are Week 3 winners for our contest!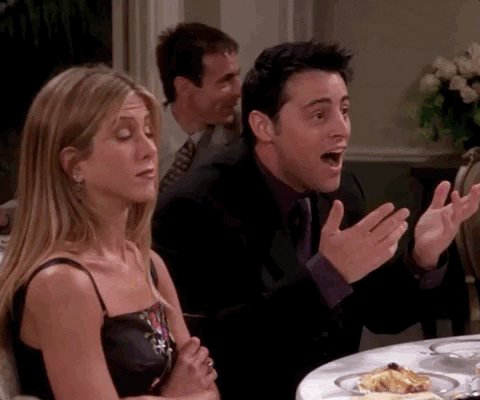 CONGRATULATIONS TO 
@Martin.1 @Jamesharris85 @russell.harris @tmcmullen @jhartnerd123 @MunkeyMan @kleinmat4103 @MajorHavoc @AsadP @durantash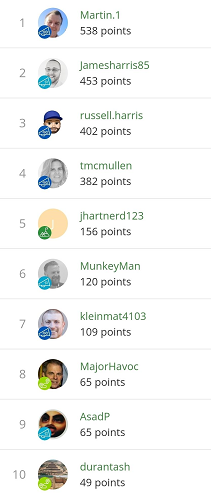 For those that need a refresher on prizes in contest and how to win please see this post
PREVIOUS WINNERS
Remember I will reach out to you all after the contest ends for shipping as many of you will win multiple prizes.
Please note that you can only win 1 prize of each tier. EXAMPLE: If you win 1st place twice then you will get one 1st place prize and one 2nd place prize and the second 1st place prize will go to the next qualifying contestant who also hasn't won 1st place yet. 
The infosec news sharing is great and I've learned a lot more in the past few weeks than I would have normally. I know chit-chat threads have exploded and some are fun 😀, but please refrain from being extreme with the nonsensical print of meaningless comments in threads to pump points.
One more week to go! Good luck everyone!