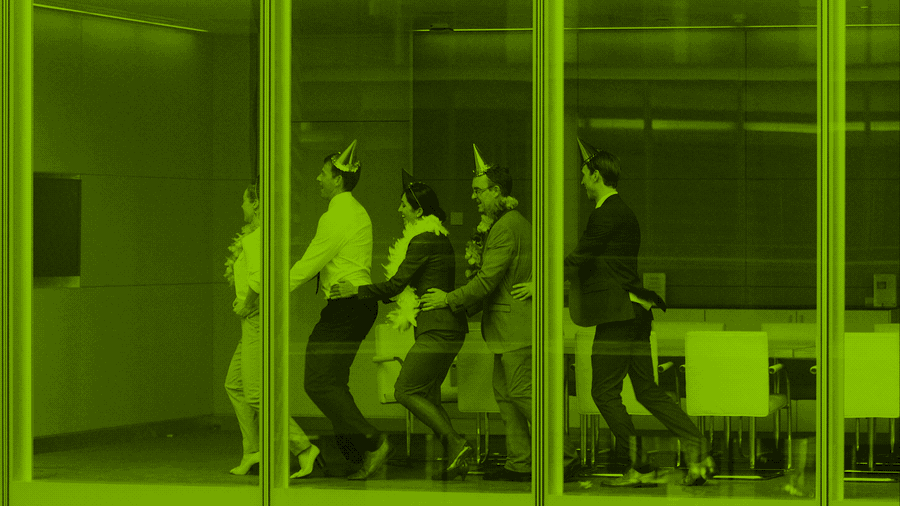 Introducing the brand-new Webroot Community!
So much has changed yet so much remains the same. Our mission is to provide a virtual meeting space where Webroot users and cybersecurity enthusiasts can learn, share, and connect. With the launch of our improved community, the Webroot Community Team and I will be able to do this even better.
Before you dive into the threads and start asking questions or posting new and exciting topics, there are a few things you need to know. We created a few helpful articles and step-by-step tutorials to get you started:
How to Login
If you already have a Webroot Community account,
c
lick here
.
If you're new and haven't created a Webroot Community account,
click here
.
Once Logged in Successfully
Double check that your profile and signature are
setup how you want it.
Subscribe to the categories/sub-forums. Simply click on the subscription button in the
upper-right corner of each sub-forum
.
Click around the new community. If you notice any issues or come up with a problem,
let us know!
Getting Started
We will be updating our
Getting Started Guide
constantly with helpful tutorials, instructions, tips, and more to ensure that you hit the ground running. Be sure to bookmark or subscribe to this article to stay up to date.
We're so happy that you're here to continue this journey with us that started over 7 years ago. If you have any questions about the new community, please don't hesitate to ask the team via a private message or
post your question here
.
Welcome to the new Webroot Community!