Here's a novel use for February 29th: ending security updates for Debian "squeeze"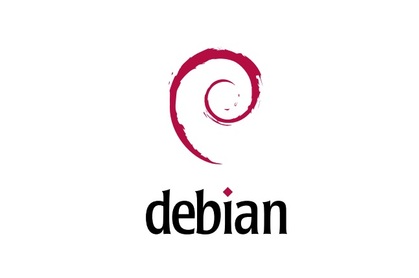 16 Feb 2016 at 01:58, Simon Sharwood
2016 is a leap year so we're all blessed with an extra day to use. And the folks behind Debian Linux are using it to end support for the sixth version of the distro.
The outfit's
announcement
reminds users that Debian 6.0 debuted back on February 6th, 2011. That little piece of history means the project's
Long Term Support
goal " to extend the lifetime of all Debian stable releases to (at least) 5 years" can and will be invoked.
Full Article