January 17th 2019, By Mark Wycislik-Wilson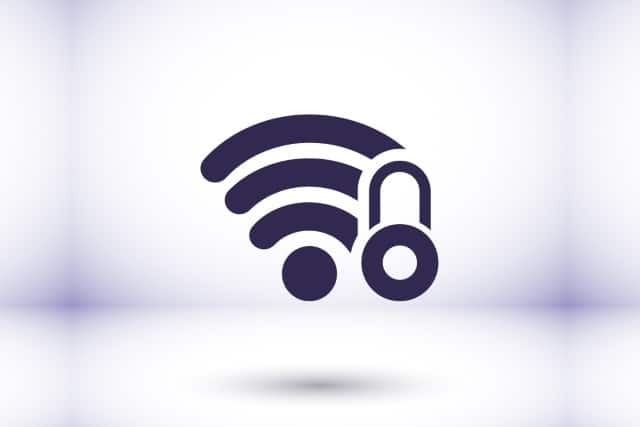 You have probably used your laptop in all sorts of places. As well as at home and in the office, you may well have used it in hotels, coffee shops and other locations that offer Wi-Fi access.
As such, you've almost certainly got a large number of Wi-Fi passwords saved on your computer, passwords that are seemingly inaccessible. But these saved passwords
are
accessible -- if you know where to look, that is. This is handy if you need the password to get your phone online, or another laptop. Here's how to recover saved Wi-Fi passwords.
Full Article.