No customer data visible but hell's bells, Redmond, what have you borked now?
By
Gareth Corfield
18 Jan 2019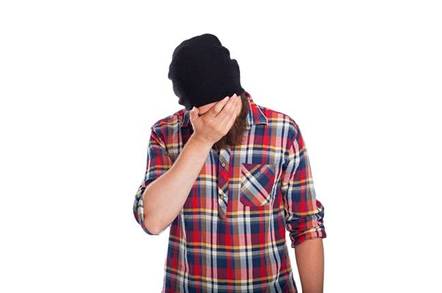 Exclusive
Alarmed Microsoft support partners can currently view support tickets submitted from all over the world, in what appears to be a very wide-ranging blunder by the Redmond-based biz.
"At the moment in the Microsoft Partner Portal you can see every ticket title for every support request worldwide!" Stuart Crane of IT biz Everon told us this morning.
Full Article.