Out of 284 flaws, 33 are rated critical. Big Red admins have big patches ahead
By
Richard Chirgwin
18 Jan 2019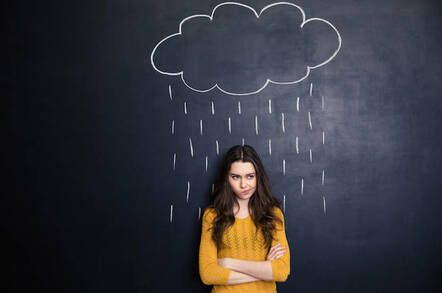 Oracle admins, here's your first critical patch advisory for 2019, and it's a doozy: a total of 284 vulnerabilities patched across Big Red's product range, and 33 of them are rated "critical".
We hope your support contracts are up-to-date to receive these fixes. The full list is
here
, and with so much to choose from,
The Register
will work through the top-rated bugs.
Oracle Communications Applications (OCA) is home to nine of the vulnerabilities in various components:
Full Article.