It is quite a few years since I have added things to my Hosts file and even then I used another security program but this problem I suppose was bound to surface at some point.
NAS-ty: Strange activity sinkholes antivirus update checks
By
Gareth Corfield
11 Feb 2019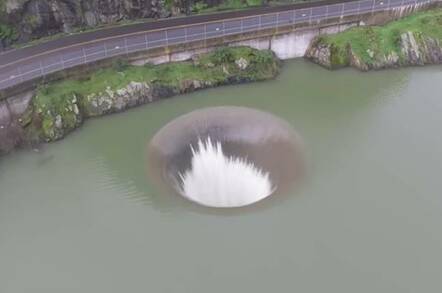 Network attached storage maker QNAP's customers have reported being hit by a mystery issue that disables software updates by hijacking entries in host machines'
file.
The full effects are, as yet, unknown – but users have reported that the most visible symptom is that some 700 entries are added to the
file that redirect a bunch of requests to IP address 0.0.0.0.
Full Article.