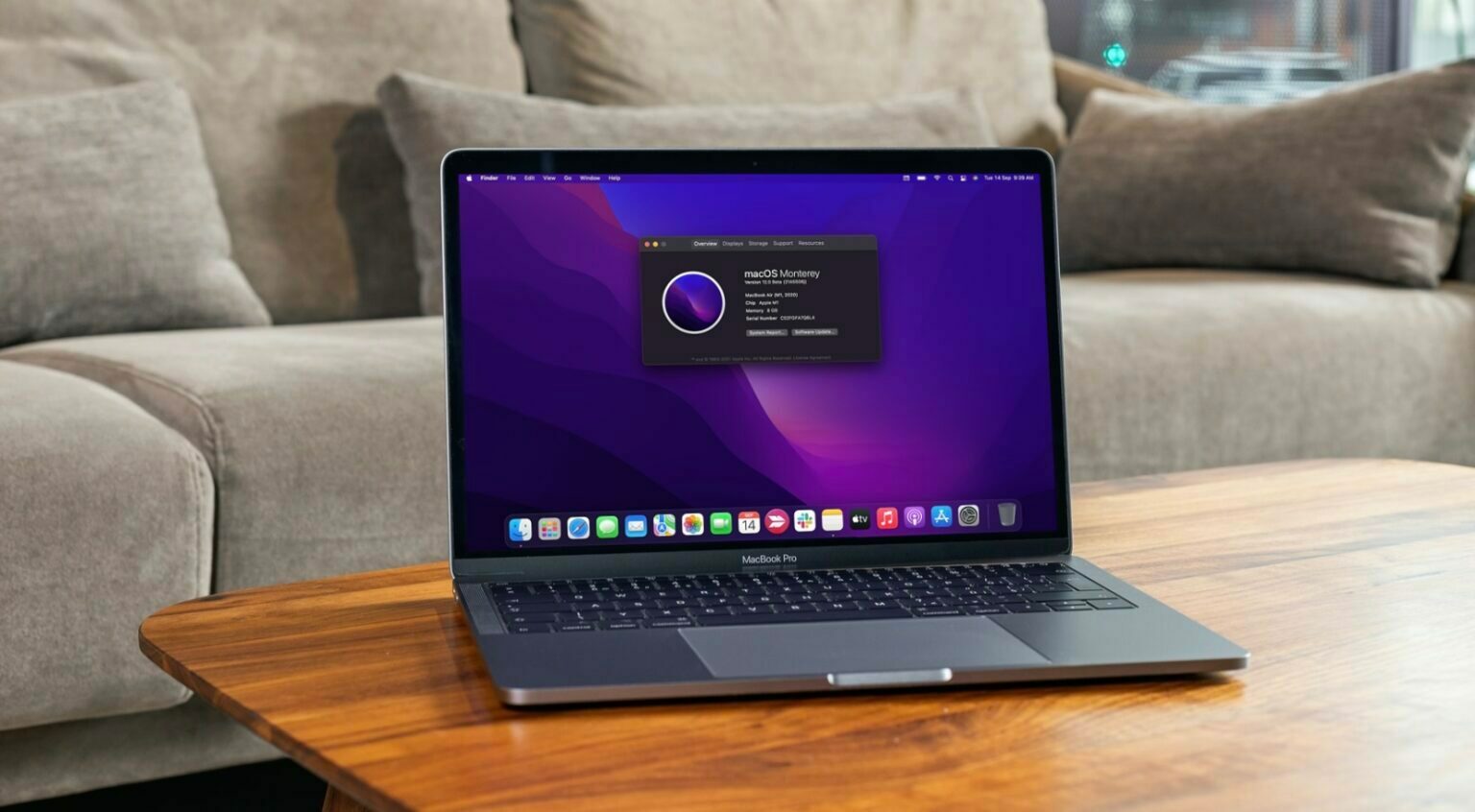 Apple has finally released the new macOS Monterey update after months of developer and public beta testing. If you've already went ahead and installed macOS Monterey, then you'll come across a ton of new changes shortly after you update your Mac.
While macOS Monterey isn't a UI redesign like last year's macOS Big Sur update, it still brings a ton of new functional improvements that should grab the attention of long-time Mac users. Apple has made notable changes in key areas such as privacy, browsing, video calls, messaging, and more.
We're going to run through some of the major macOS Monterey features that you'll want to try out.