Ever wondered how you can move files and folders around on a Mac? If you're using your first Mac and are new to macOS, one of the first things you may be interested in learning is file organization, especially if you're switching from Windows.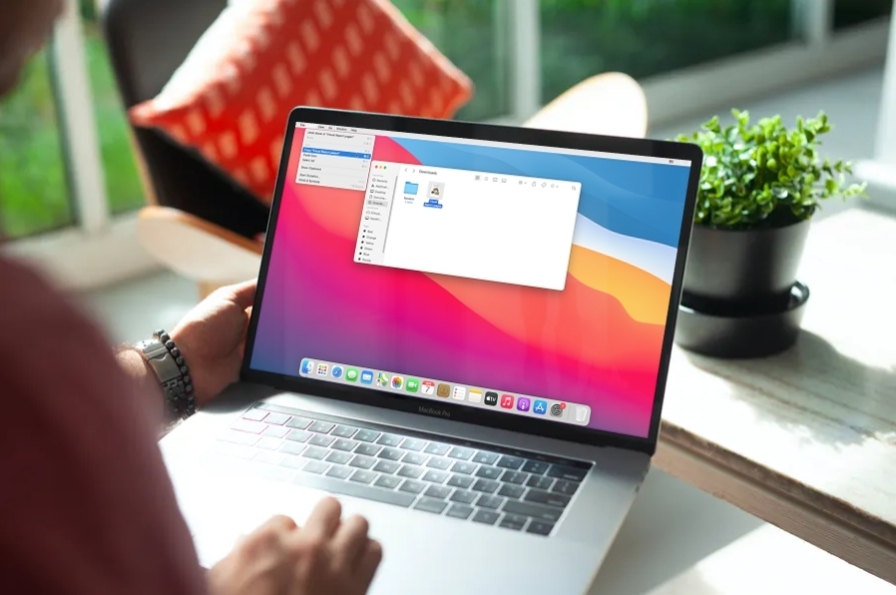 The first step to properly managing files is knowing how to relocate files and store them in various folders. On Windows, you may be used to cutting and pasting files in a different location. However, on macOS, you cutting and pasting a file or folder works differently. Regardless, there are multiple ways to move files to a specific location of your choice.
Although relocating a file or folder on macOS is pretty easy, you'll need some time getting used to it if you're coming from the Windows world and are a new Mac user. In this article, we'll be discussing three different ways that you can move files and folders around in Finder on Mac.