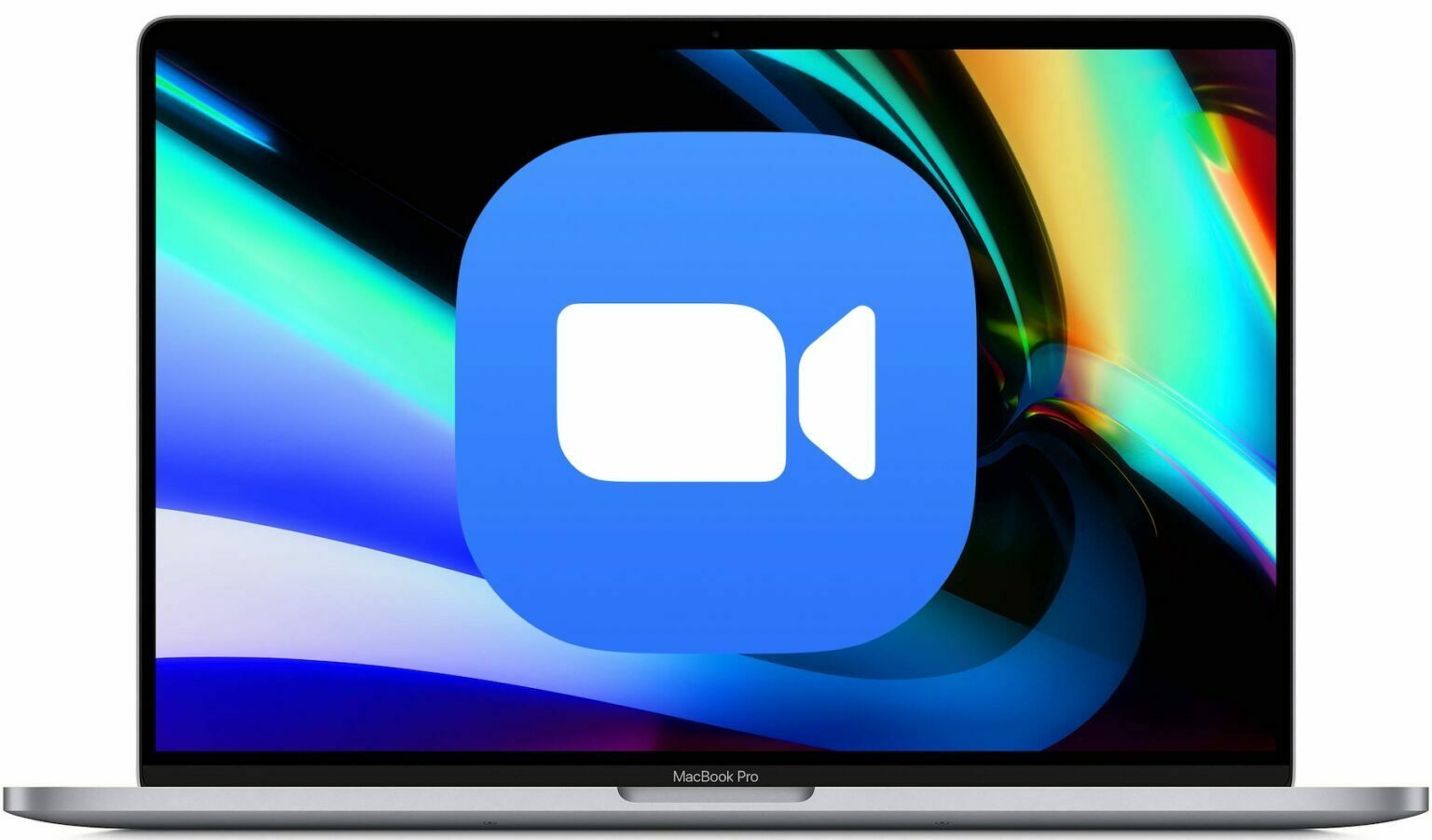 If you're living in a world of Zoom Meetings and video conferences, you may want to familiarize yourself with the many keyboard shortcuts available for Zoom on Mac.
With keystrokes, you'll be able to join and start meetings, mute and unmute your audio, start and stop your video, start screen sharing, view participants, raise and lower virtual hands, increase and decrease the size of the chat window, and so much more.
Ready to become a Zoom keyboard shortcut master on the Mac? Let's check out a comprehensive list of available keyboard commands and keystrokes for the Zoom app for MacOS.