25th July 2017 By Jane Wakefield Technology reporter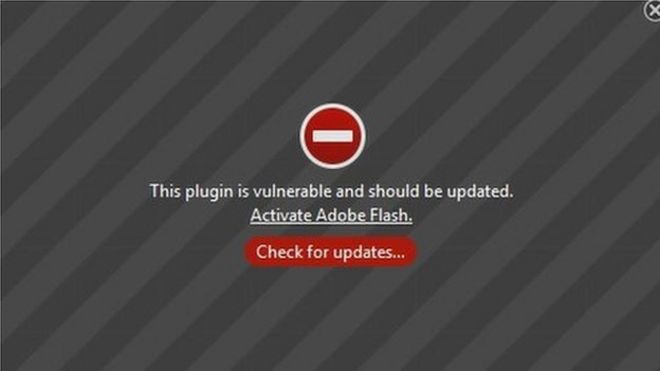 Adobe's Flash software is regularly updated to remove flaws that cyber-thieves exploit
Adobe Systems has said that it plans to phase out its Flash Player plug-in by the end of 2020.
The technology was once one of the most widely used ways for people to watch video clips and play games online.
But it also attracted much criticism, particularly as flaws in its code meant it became a popular way for hackers to infect computers.
Full Article.