Malcolm Owen | Jan 11, 2022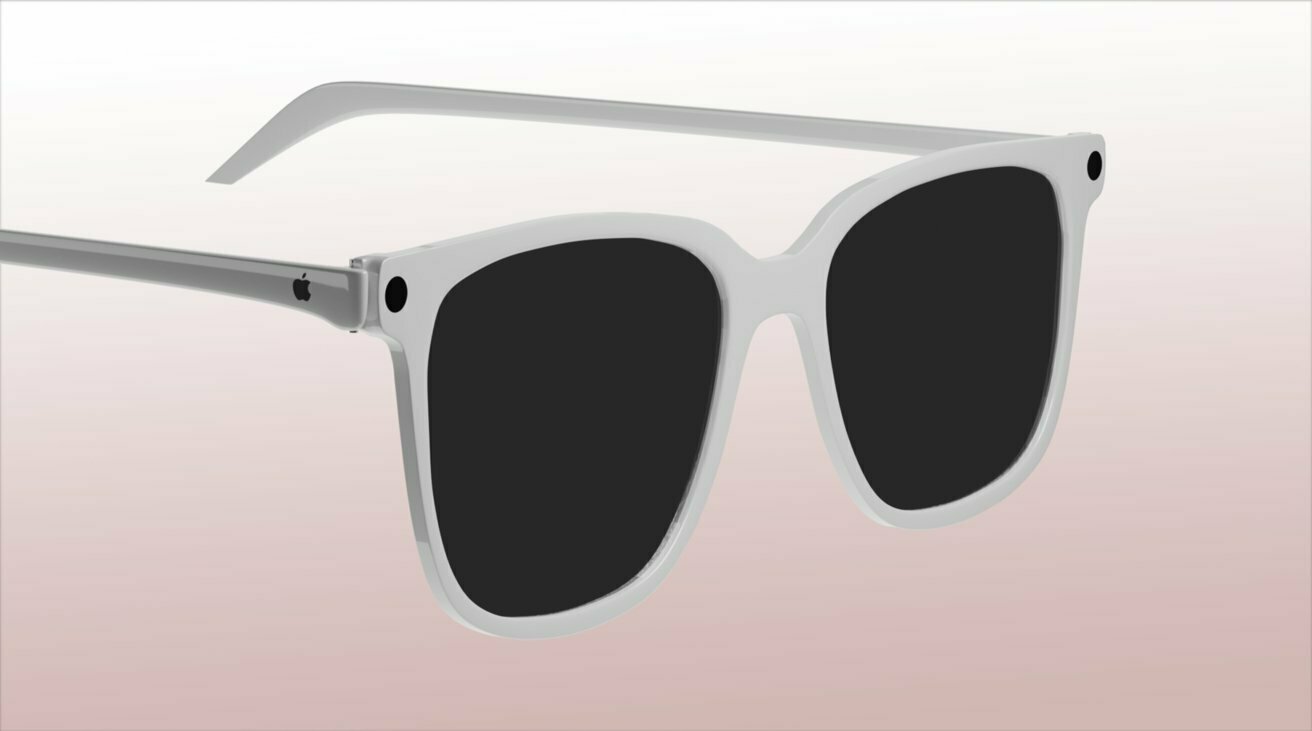 Apple Glass could potentially be used by people that need vision correction, with lenses that adjust to correct the wearer's vision. 
The concept of smart glasses runs into a problem when it comes to people who normally wear glasses to see. Those who can wear contact lenses could feasibly use a typical smart glasses setup without too much issue, but those who have to wear glasses can end up in trouble. 
Other than wearing the equipment in such a way that they work through their existing glasses, it's also probable that smart glasses with prescription lenses have to be produced in order to have a more typical usage experience. This latter option could potentially become expensive, pushing the price of smart glasses in that instance higher.