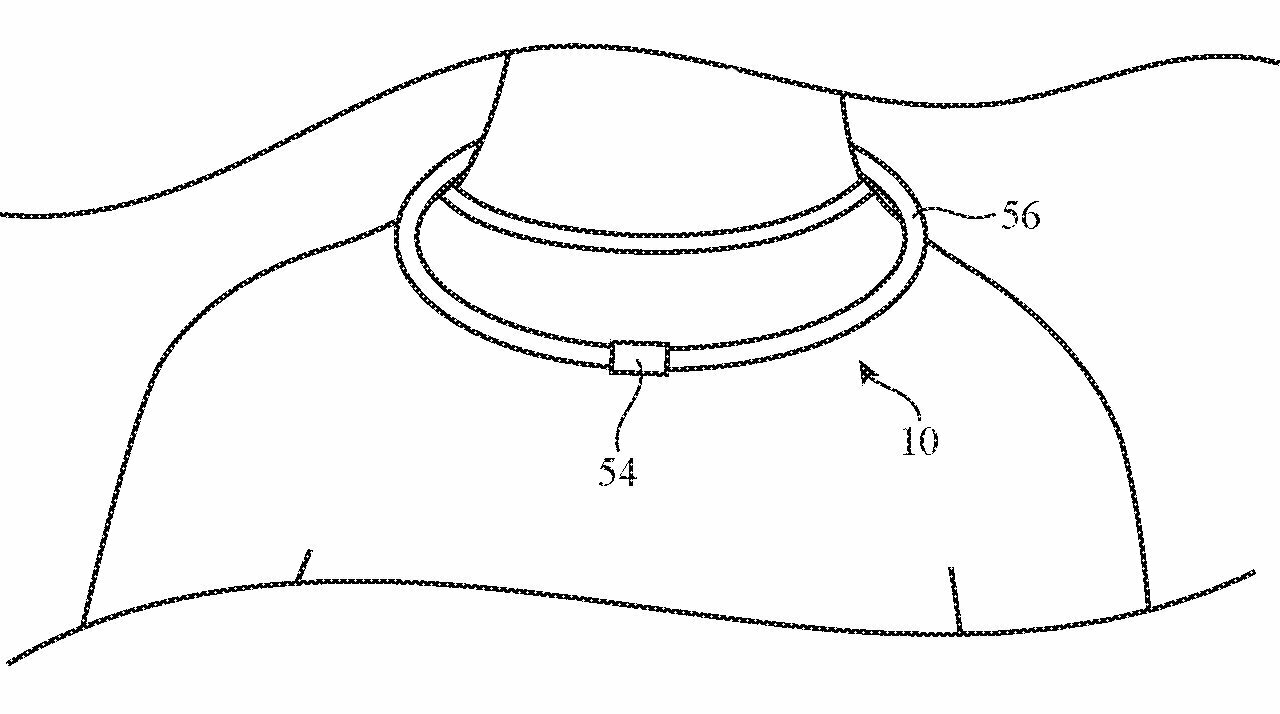 Apple already uses the term "wearables" to cover the Apple Watch and AirPods, but now it could be looking to expand into many more items from key rings and door knob hoops, to bracelets and necklaces.
Apple has long been rumored to be researching smart rings, but a newly-revealed patent shows it could have designs on many more wearables.
"Wearable loops with embedded circuitry," is concerned with how "an electronic device... may have a fabric cord and a housing unit."
It's really one idea with very many applications, and all of them are to do with the ability to wear a device — or to have it small enough to become something like a key ring.
"Electronic devices may be worn on a user's body or may be attached to an object," says the patent. "For example, an electronic device may have a loop, band, or string-like shape that can be looped around, tied to, hung on, or otherwise attached to a person, animal, or object."