New version of XProtect is "as active as many commercial anti-malware products."
Andrew Cunningham - 8/31/2022, 10:55 AM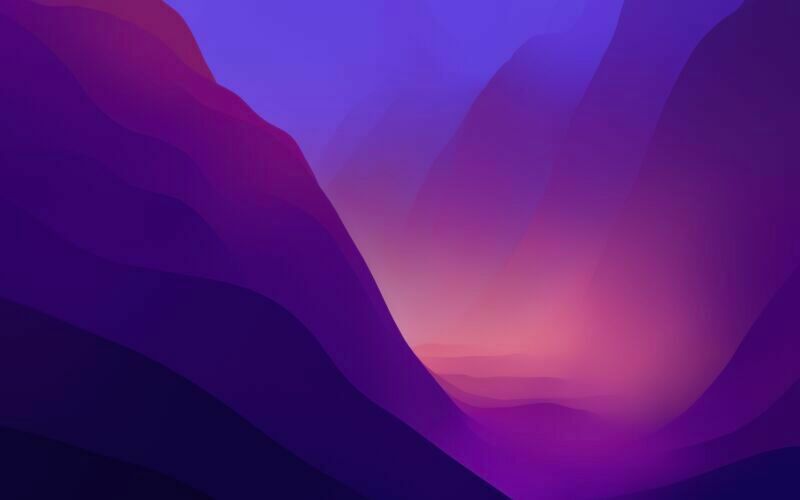 Macs don't have visible anti-malware software built-in, at least not in the same way that Microsoft does with Windows' highly visible Defender software. But Apple began to include rudimentary anti-malware protections with macOS versions with Snow Leopard in 2009. Called "XProtect," this system service downloaded and installed new malware definitions in the background in between major macOS security updates, mostly to protect against the installation of known, in-the-wild malware.