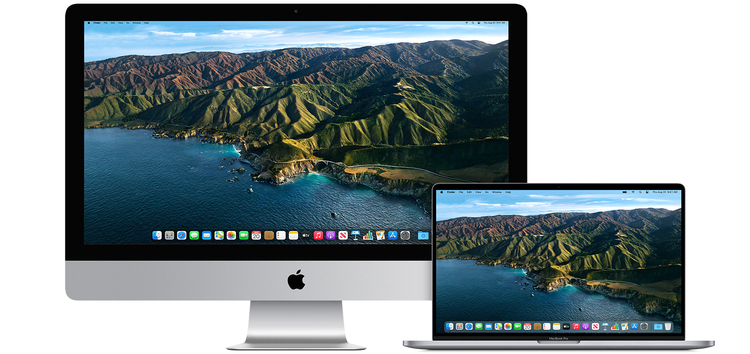 macOS 12 Monterrey has been available since October. However, the update is not getting along with some older Macs models.
Recently, Mac users have been reporting that, after upgrading to macOS 12 Monterey, their computers bricked.
Mac owners being charged by Apple for the repair
Taking into account the above, the old Mac models being bricked after the update to macOS 12 Monterrey was not the fault of the users. Therefore, Apple's warranty would be expected to cover this problem.
However, some users report that they are being charged by Apple for a repair of their bricked Mac