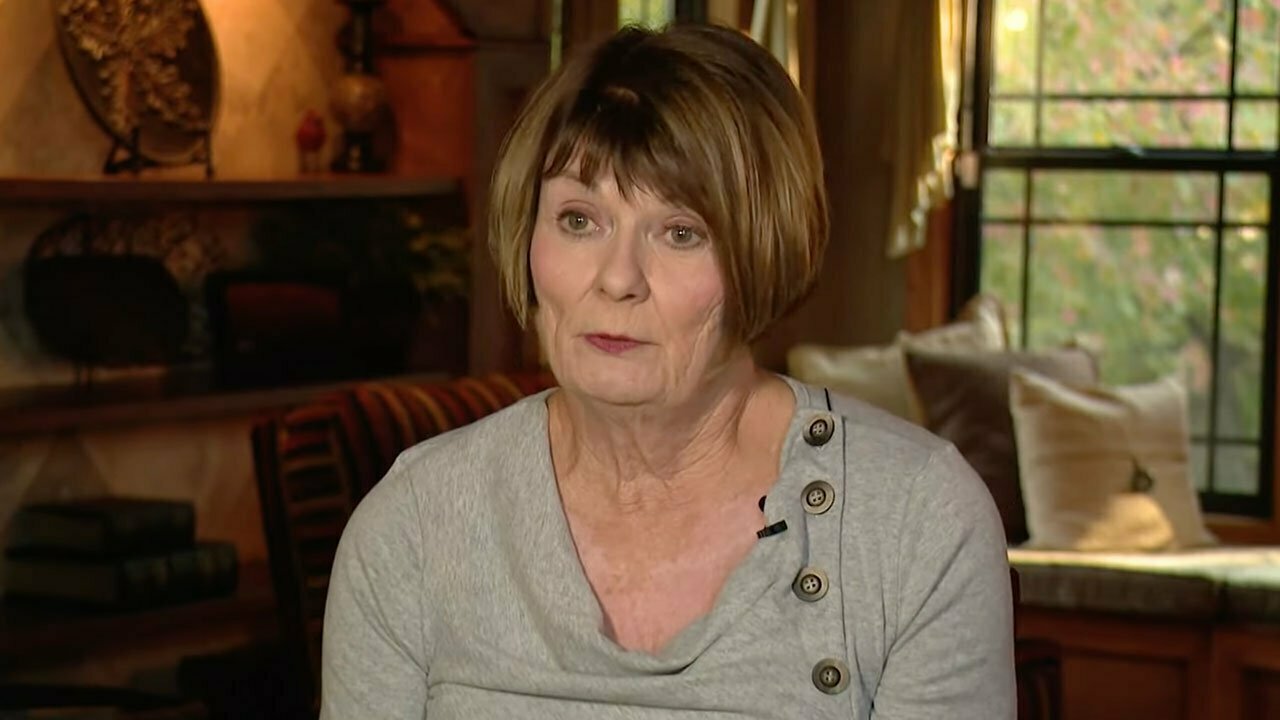 A Missouri woman is crediting Apple Watch with saving her life after the wearable's low heart rate detection feature was triggered twice in as many weeks, revealing an underlying cardiac condition.
Oakville resident Patti Sohn, 68, has been working to close her rings — Move, Exercise and Stand — since receiving Apple Watch as a gift from her son for Mother's Day, reports local NBC affiliate KSDK. A few months ago, the retired nurse practitioner was surprised to receive a low heart rate alert from the device, a feature she did not know existed. 
"My watch buzzed my wrist and read something like your heart rate has been below 43 for the last 10 minutes and I thought, What, that can't be right,'" Sohn told the outlet.
She took her pulse manually and double-checked the reading with a blood pressure monitor. Her heart rate was between 39 and 40 beats per minute.