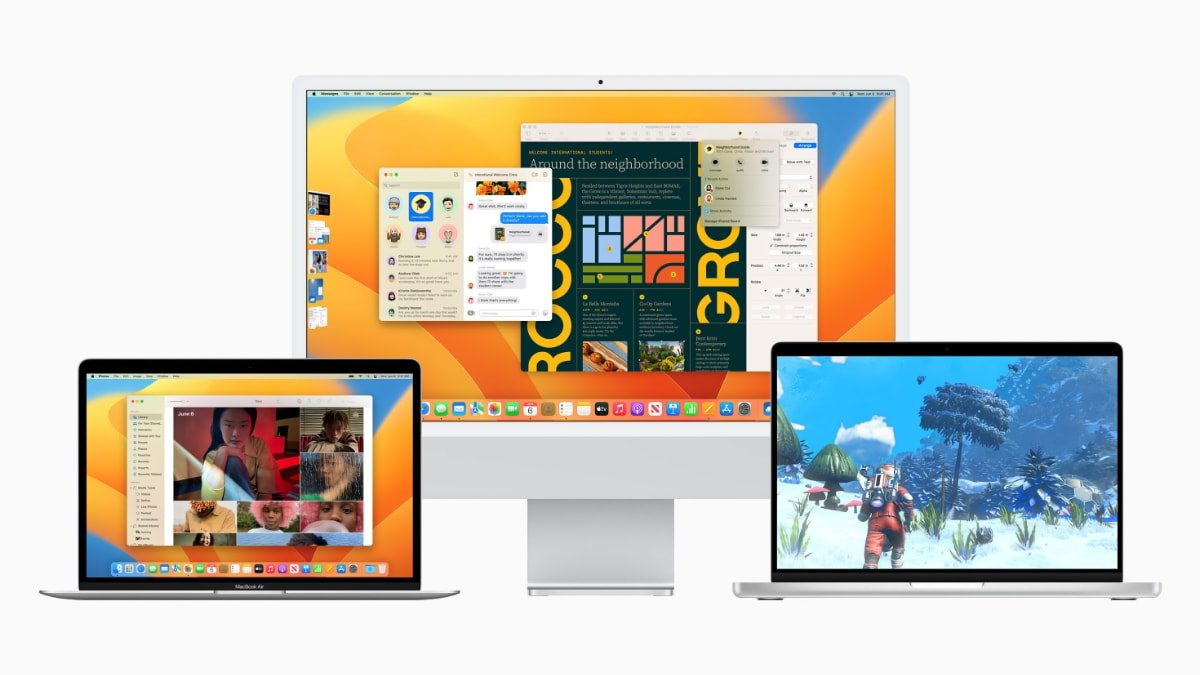 Amidst everything else on Tuesday, Apple announced that macOS Ventura will be released to the public on October 24.

The operating system has been available as betas to developers and public testers since the summer. New updates include more continuity features with iPhone and iPad, a multitasking feature called Stage Manager, and more.

The macOS development cycle has been relatively steady since the beginning, with new betas getting released every couple of weeks.