by: Paul Horowitz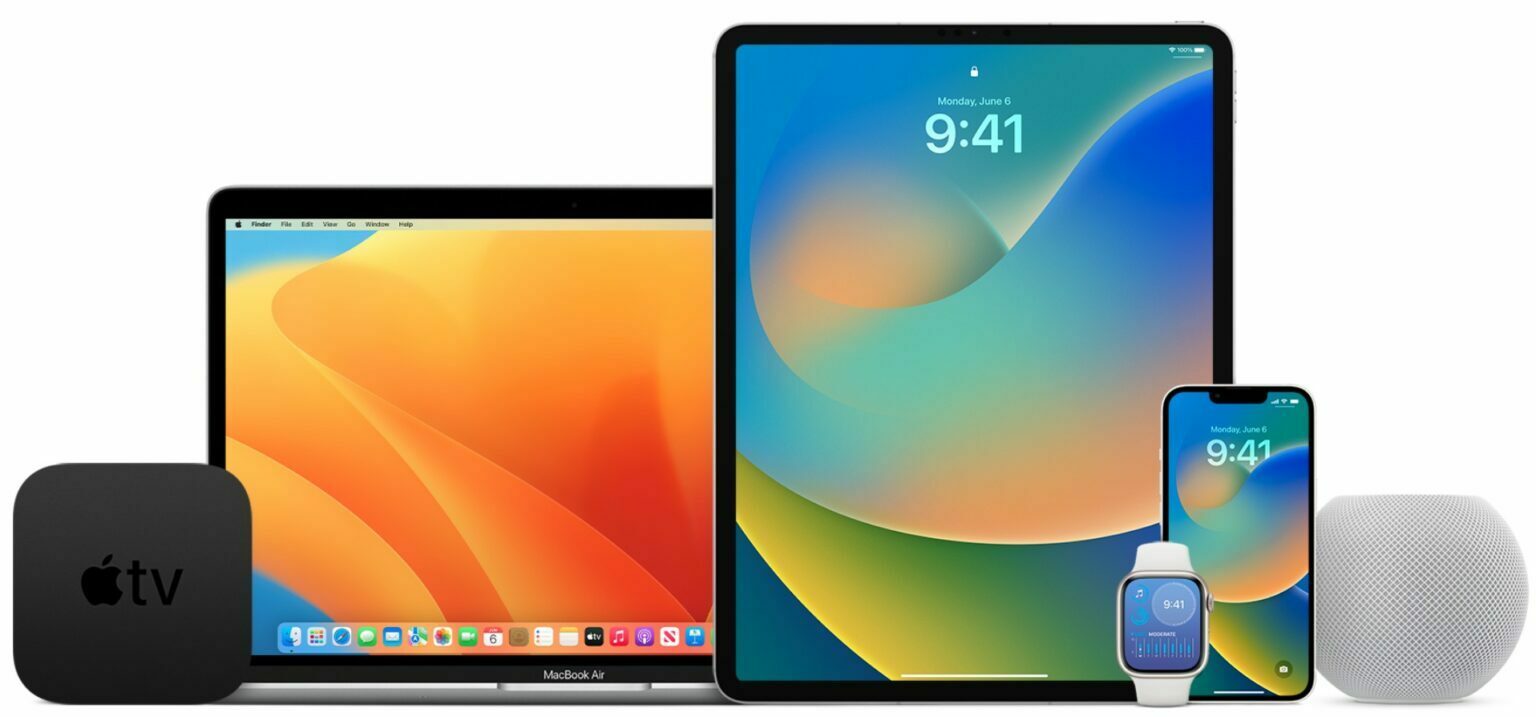 The second beta versions of iOS 16.5 for iPhone, iPadOS 16.5 for iPad, and macOS Ventura 13.4 for Mac are available to users enrolled in the beta testing programs for Apple system software.
Presumably iOS 16.5, iPadOS 16.5, or MacOS Ventura 13.4 will focus on bug fixes and security enhancements, as no major new features are expected in the releases.
Anyone who is actively enrolled in the beta system software testing programs for Apple devices can find the latest updates available to download now through the respective Settings apps on those devices.