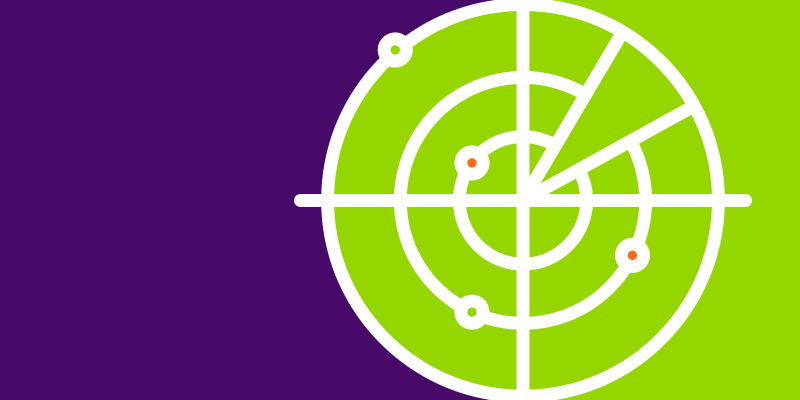 Recently,
@
, published a
blog post
on the most common false positive in the world.
EICAR
If you haven't had a chance to read it yet, please do. It's fascinating.
Personally, I want to hear from you on this!
Have you heard of EICAR?
What's your experience with it?
Let us know in the comments below!