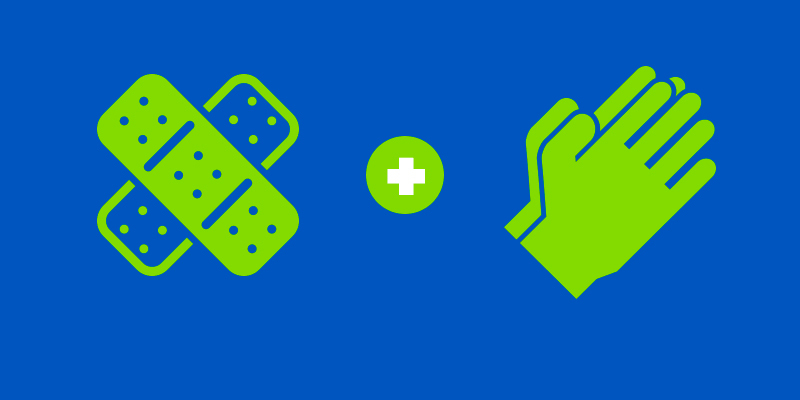 Recently,
@
published a
blog post
on why it's important to protect yourself with a layered approach that does NOT include a single point of failure.
As a Webroot Community Member, you more than anyone, know this all too well!
I wanted to get people talking about their experience using a layered approach and if you're doing anything in addition to what Randy mentioned.
See you in the comments below!