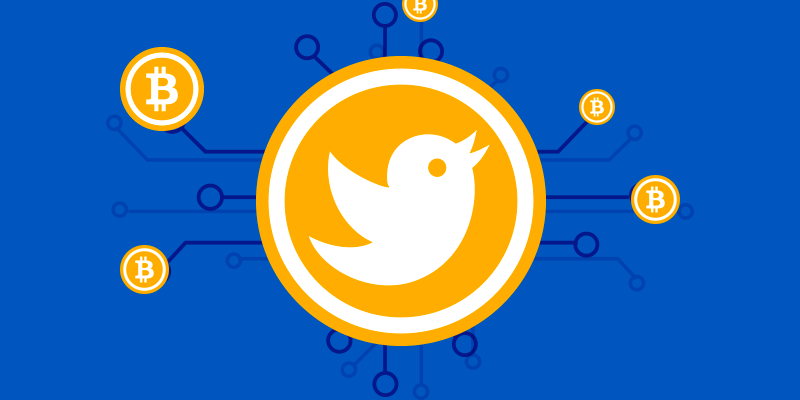 In case you haven't seen it
@
published a
blog post on crypto scam bots
crawling all over Twitter as of late and casuing utter chaos, similar to the classic, 'Nigerian letter' scam.
If you haven't seen it, be sure to
give it a read here
. It's an in-depth look at how these cyrpto scam bots are working and what can be done to combat them.
Have you heard about this yet? Do you know someone who has fallen for this? Have a question for @?
Let's get it kicked off below and get into it!