By Rajesh Pandey • 5:47 am, October 4, 2022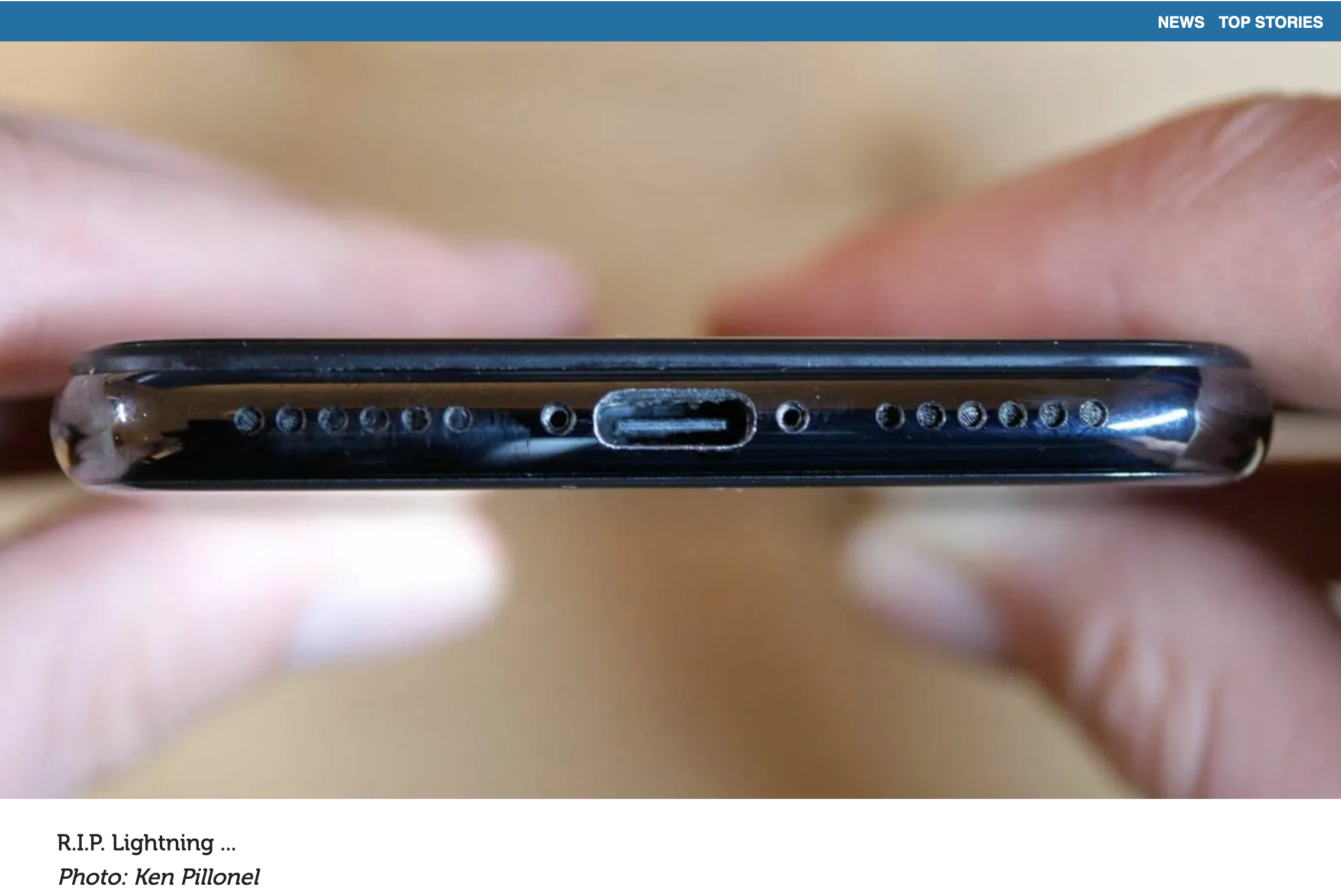 The European Parliament voted in an overwhelming majority Tuesday to enforce USB-C as the standard charging port across a wide range of consumer electronics. The law will come into effect by the end of 2024.
With the legislation passed, Apple has a couple of years to complete the transition of its product lineup to USB-C. The company continues to use the Lightning port on iPhone and some accessories for charging purposes.